13 December 2017
Peter Kay cancels every date on UK tour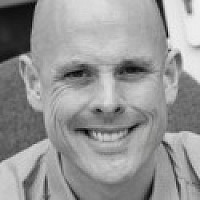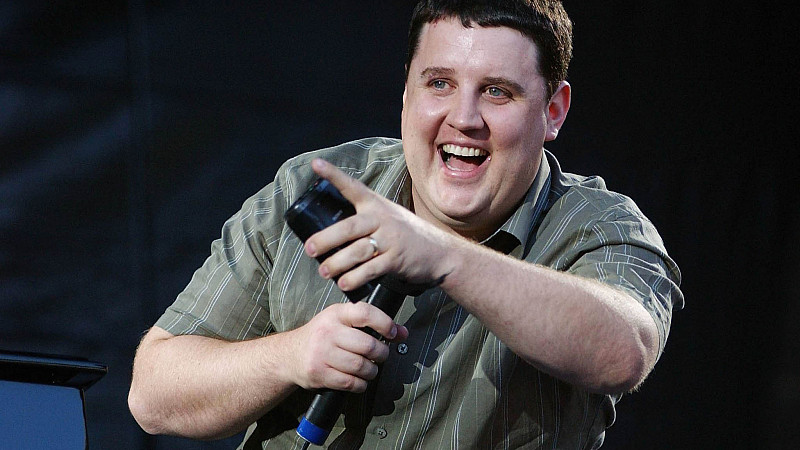 Bolton comedian Peter Kay has cancelled every date on his forthcoming tour - his first for eight years - because of 'unforeseen family circumstances'.
Kay was due to perform more than 100 shows from April 2018 to March 2019, in venues including Manchester, Liverpool, Leeds, Sheffield and Newcastle.
He said:  "Due to unforeseen family circumstances, I deeply regret that I am having to cancel all of my upcoming work projects. This unfortunately includes my upcoming stand-up tour, Dance for Life shows and any outstanding live work commitments.
"My sincerest apologies. This decision has not been taken lightly and I'm sure you'll understand my family must always come first."
There was no further detail about what the family circumstances were. Last month, in an interview with Jonathan Ross on ITV, Kay revealed he did not like performing live and that this would likely be his final tour.
His 2010/11 stand-up show, The Tour That Didn't Tour, was inaugurated into the Guinness World Records as the most successful comedy tour of all time. More than 1.2 million people attended the shows, which came after the comedian had taken a seven-year break from stand-up.