23 November 2017
Brexit means no Capital of Culture for Leeds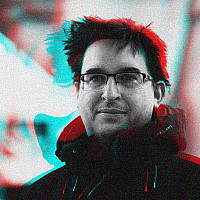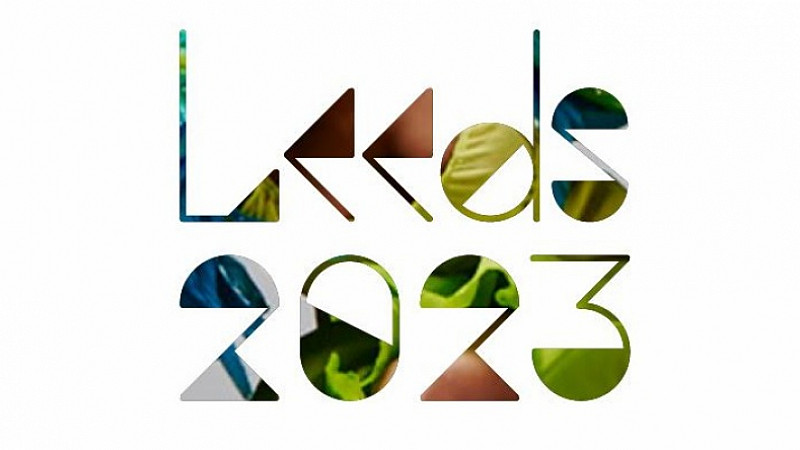 Leeds' bid to become European Capital of Culture in 2023 has come to an end, due to Brexit.
As late as May, the bid team had been receiving funding from local businesses, totalling 6 figures. Backers included Yorkshire Building Society, Yorkshire Water and Yorkshire Bank.
However the European Commission pointed this morning to a rather long piece of documentation from 2014, which outlined the criteria to become a European Capital of Culture. You can read it here.
The key points being that the cities have to be EU member states and participate in Creative Europe.
In a Tweet the European Commission summed it up:
"UK will leave the EU by 29/03/2019, so cannot host the #EuropeanCapitalofCulture in 2023."
The economic impact on successful cities can be enormous, Liverpool estimated a return of £750m when it became Capital of Culture, based on a £170m spend.
Today the Leeds 2023 organising committee released a short statement:
"We are aware of a letter from the European Commission regarding the cancellation of the European Capital of Culture competition for all UK bidding cities and are seeking urgent clarification from DCMS."
The Government had been warned more than a year ago that the United Kingdom would be unlikely to be able to take part in the Capital of Culture event.