10 May 2017
Leach unveils 'visual product wall' at Olympia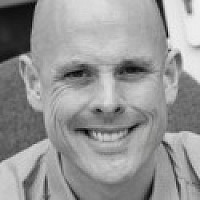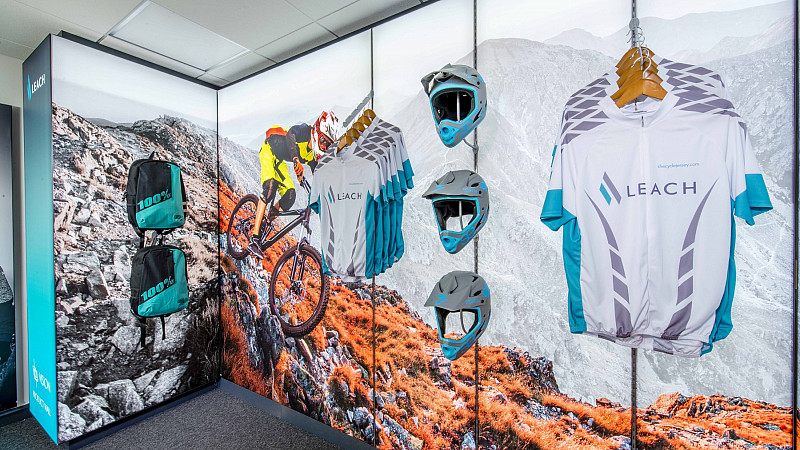 Huddersfield's Leach has unveiled a new Vision Product Wall – a merchandise display system that integrates illuminated fabric graphics.
Richard Leach, MD of the creative graphic display specialist, explained: "We wanted to create an impactful way to display merchandise and engage consumers. The Vision Product Wall will therefore satisfy a number of challenges for retail brands who want to attract customers into their store or showroom, and keep them there.
"But because it is so eye-catching, it will capture attention in busy exhibition halls too. It is a really effective way to present products that have the potential to steal the show."
The Vision Product Wall was unveiled at the Retail Design Expo at Olympia on 8th May.
Leach has a six-strong team dedicated to product innovation and invests £250,000 in the research and development of new graphic display solutions every year.