15 March 2017
Sport Influencers aims to impact Northern Powerhouse debate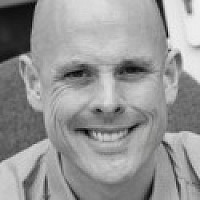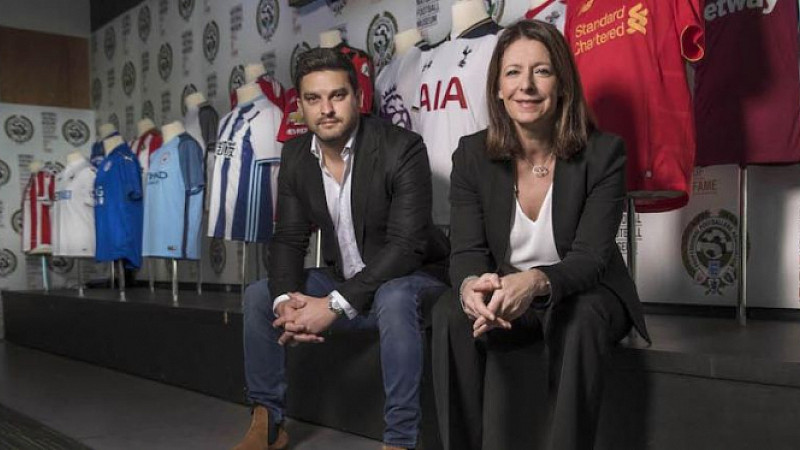 A former Manchester United director and the ex head of British fencing have set up a not-for-profit intended to put sport at the heart of the Northern Powerhouse debate.
Sports Influencers - or SP.IN - aims to 'define and drive sport and policy in the North of England'.
Former United relationship director Luisa d'Aprano and Piers Martin, a Manchester Metropolitan University lecturer, want to bring sports influencers together during a number of events featuring big name panellists.
Their aim is to ensure that sport – which according to Manchester City Council brought an estimated economic impact of £92m to Manchester alone between 2002 and 2013 – becomes a credible and meaningful element of the Northern Powerhouse debate.
"We've been talking launching SP.IN for around 18 months," Martin said. "Manchester and the North West is a hotbed for international sport, for national governing bodies and experience and talent – but we don't think enough is being done when it comes to leadership.
"We have the Northern Powerhouse for engineering, academia, innovation and science and technology, but there's has never really been any of that leadership for sport. There are individuals talking about sport but we need one voice, a stronger voice for Manchester and indeed the region in Whitehall and Westminster and internationally."
The first SP.IN event, debating the value of the Northern Powerhouse for Sport, will be taking place on Monday, April 24 at the National Football Museum.
The panel will include Ed Cox of IPPR North, Yvonne Harrison, CEO of Greater Sport, three to four big names from the world of sport and will be hosted by Jonathan Legard, BBC sport journalist and commentator. SP.IN is being supported by Manchester City Council.