07 December 2016
Intelesant begins work with EDF Energy to develop Howz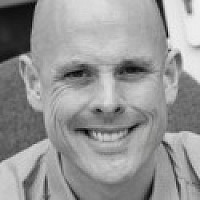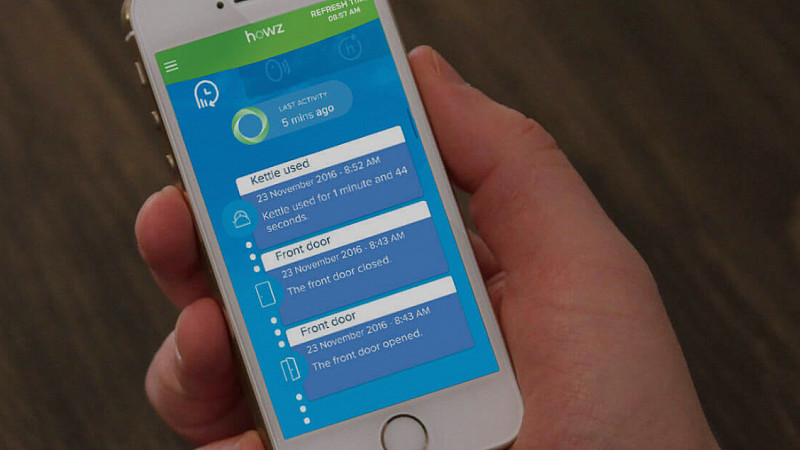 Manchester health tech firm Intelesant started working with EDF Energy this week to develop and test its Howz system.
Intelesant was one of five finalists in the EDF Energy Blue Lab Acceleration Programme for its connected home system, Howz. EDF Energy's Blue Lab offers start-ups and entrepreneurs the opportunity to accelerate their speed to market and scale their business.
Jonathan Burr, founder and CEO of Intelesant, said: "This a significant development for Howz and we're delighted to have been selected as one of the finalists of EDF Energy's Blue Lab accelerator. One of the main components of Howz is its ability to read people's use of electricity to determine patterns of daily activity.
"We felt this was an unmissable opportunity to align ourselves with one of the UK's leading energy suppliers and to take part in a programme that will undoubtedly provide us with some valuable outcomes for the ongoing development of Howz."
Howz is a connected home system that measures a household's usage of electricity and combines this with information from a series of sensors that detect door movement, temperature and light levels in a person's home, to build up a pattern of daily behaviour.
The system uses statistical principles and machine learning to identify unusual activity or trends and notify a person's care network, using predictive analytics and a knowledge of frailty and functional decline to give early warning of trends that could develop into a serious situation.
Howz has joined finalists Upside Energy, Futurehome, Momit and Ipsum Energy on the Acceleration Programme, which runs for 10 weeks.