14 December 2016
Fresh designs panto stamps for Isle of Man Post Office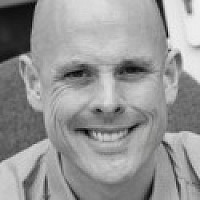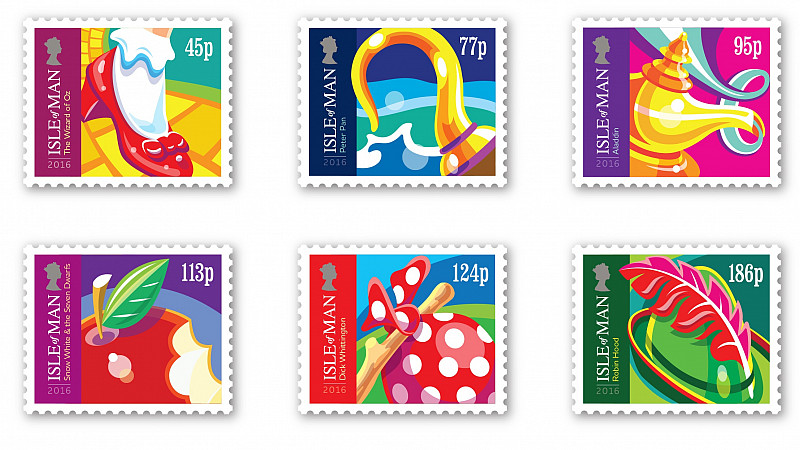 Cheadle-based Fresh has designed a new set of stamps celebrating pantomime for the Isle of Man Post Office.
The collection of six stamps features images from some of the nation's favourite pantomimes. Each stamp incorporates a metallic silver Queen's head, an iconic image and an array of vibrant colours.
The 45p stamp shows the ruby slipper from The Wizard of Oz, the 77p stamp depicts Captain Hook's hook from Peter Pan, and the 95p stamp features the lamp from Aladdin. Snow White's rosy red apple is featured on the £1.13 stamp with a bite taken out; a £1.24 stamp features an image of Dick Whittington's bag and stick; and the £1.86 stamp features Robin Hood's hat.
Fresh account director Charlotte Fairbanks said: "For the past nine years we have worked closely with the Isle of Man Post Office to produce a wide range of design and marketing projects including the full range of Christmas marketing collateral to support the launch of the 2016 Christmas stamps.
"We have enjoyed working on the project and hope that everyone enjoys a little piece of pantomime magic when their letters arrive this Christmas time."
The accompanying stamp issue text tells the story of pantomime as told by Christopher Biggins. Biggins has more than 40 years experience performing in panto and is described as 'the undisputed Grand Dame of British theatre'.
The Isle of Man has a rich history of pantomime itself, with amateur productions at parishes across the Island and professional productions at the Gaiety Theatre.