16 November 2016
North takes centre stage in Creative England's first brand campaign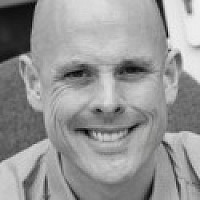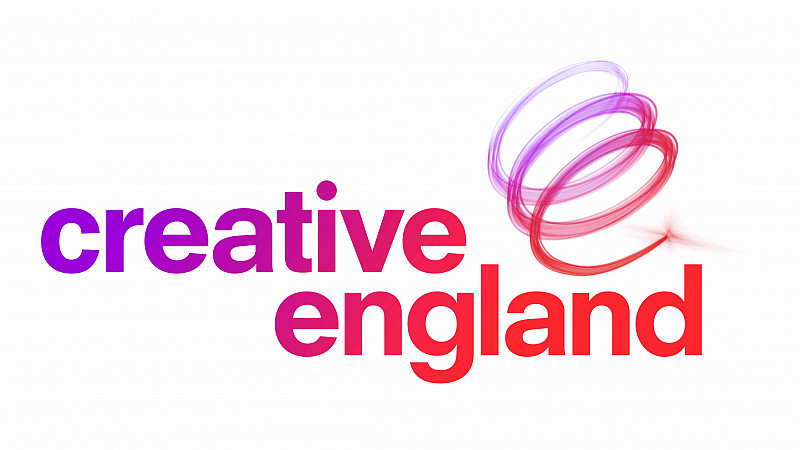 Northern entrepreneurs and film/TV producers are being spotlighted alongside celebrated creatives as part of Creative England's first ever brand campaign, developed by Manchester agency MAGNAFI.
The campaign, #EnglandisCreative, aims to seek out the best new film, gaming and technology businesses in the country.
#EnglandisCreative features user generated video content from a large number of Northern creatives, with the North West contributing the most from any of the regions.
The campaign will give a voice to some of the brightest talent Creative England has worked with, and a platform to tell the story of how their businesses were able to grow and scale, with the aim of inspiring the best new creative and tech entrepreneurs to come forward.
Creative England is a not-for-profit company that accelerates talent and ideas across tech, games, TV and film.
To date it has secured £27.7million invested into 1,066 businesses and creative talent, including tech, digital, film, games developers and film makers.
In addition, 560 jobs have been created and more than£25million leveraged in private funding.
The campaign features content generated by filmmakers including Sharon Horgan (Divorce, Catastrophe), Simon Bird (The Inbetweeners), and Barry Ryan (Warp Films).
In addition, Manchester-based MAGNAFI, a film content company supported by Creative England, has developed the creative on the campaign as well as providing the content distribution strategy across paid and earned media.
The campaign began on Tuesday, when the brand film was released as a digital ad. Further films will be released week by week via Creative England's social platforms.