16 November 2016
Nine Lives Media founder announced as keynote speaker for Manimation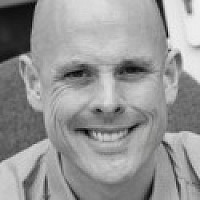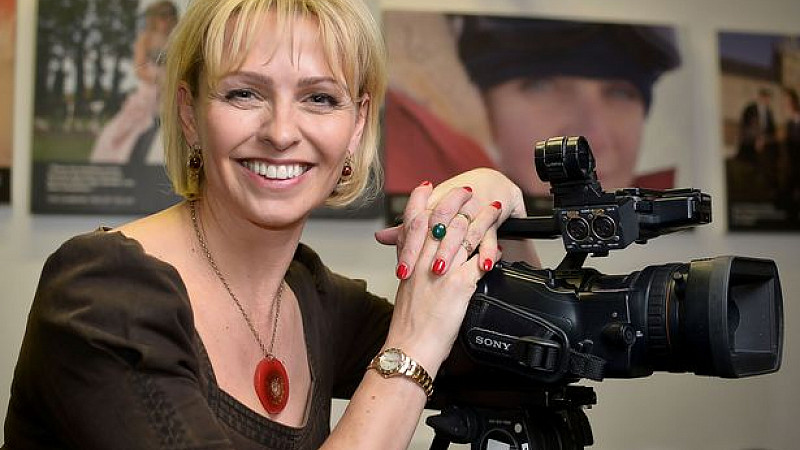 Cat Lewis, the CEO of Nine Lives Media and Manchester Global Ambassador, has been announced as the keynote speaker for Manimation.
The full programme for Manchester's animation and content creation conference, which takes place tomorrow, has been revealed.
Lewis founded Manchester's Nine Lives Media - a Bafta, RTS and international Emmy award-winning television production company. It has become the North West's biggest factual independent producer creating numerous jobs for programme makers.
Manimation is designed to inform companies and freelancers about key factors for business success in working in animation, visual FX, commercials, corporate, interactive, games, apps and virtual reality.
The event is organised by The Children's Media Conference, the UK's premier organisation for the children's content industries, and is co-funded by Creative Skillset's Skills Investment Fund. It coincides with the last day of the Manchester Animation Festival which celebrates animated art.
Kathy Loizou, director of The Children's Media Conference, said: "This year's Manimation programme will explore children's animation and commissioning trends and opportunities for small and independent companies. It will also examine creating narrative through VR, motion graphics & VFX around Manchester and the North West and the impact of Brexit on creative industries amongst other topics.
"Places are still available and we recommend delegates register to avoid disappointment."
Manimation takes place at Auto Trader, 1 Tony Wilson Place, Manchester, M15 4FN.
Full list of speakers:
·         Abigail Fairhurst, Layout Assistant, Brown Bag Films
·         Adrian Healey, Director of Business Development, The Manchester Growth Company
·         Andy Wright, HETV and Animation Certification Analyst, BFI
·         Ben Mills, CEO, Desk Dragons
·         Chris Halliday, Senior Certification Analyst, BFI
·         Daniel Kemp, Executive Producer, Hiive at Creative Skillset
·         David Sproxton, Co-founder and Executive Chairman of Aardman Animations and Member of BAFTA VR Advisory Board
·         Erica Darby, Producer, Spider Eye Fiona Scott, Postgraduate Researcher, University of Sheffield
·         Helen Brunsdon, Creative Skillset
·         Jo Allen, BBC Children's Animation and Acquisitions
·         Kath Shackleton, Producer, Fettle Animation
·         Nick Pittom, Director, Fire Panda
·         Oli Hyatt, Creative Director, Blue Zoo Animation
·         Peter Caddock, Head of New Technologies, Studio Liddell
·         Praveen Zacharies, Toon Boom Compositor/Renderer Brown Bag Films
·         Rose Marley, CEO, Sharp Futures
·         Sarah Legg, Programme Executive, Acquisitions and Independent Animations, CBeebies
·         Steven Swanborough, Freelance Animator, Motion Designer and Editor
·         Tim Patterson, CEO, Larkshead Media
·         Tim Searle, Executive Producer of Animation, CBBC Productions.