28 November 2016
Brother UK to sponsor women's cycling team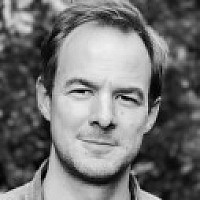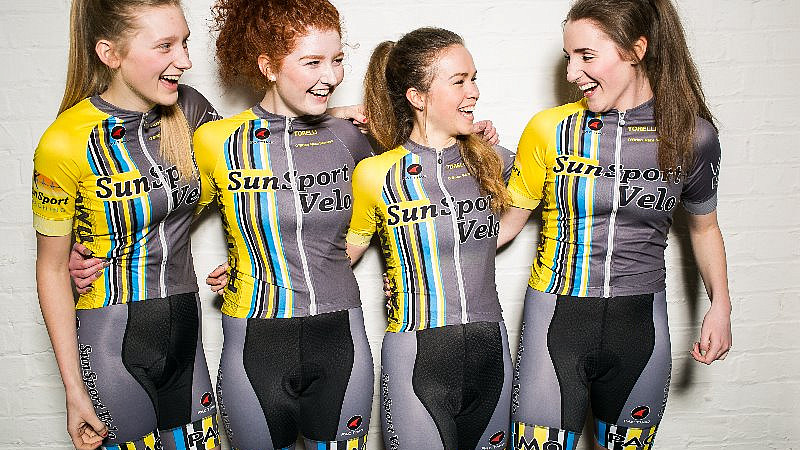 Brother UK has announced it is to sponsor the SunSport Velo Women's Race Team for the 2017 season.
The news is the latest in a series of partnerships for the Manchester-headquarted company, which has also teamed up with the Pearl Izumi Tour Series, Aviva Women's Tour and Tour of Britain.
SunSport Velo Women's Race Team
SunSport Velo Women's Race Team is a collaboration between SunSport Coaching and Velo Espresso, building a professional female cycling team based in Manchester.
Stuart Percival, director and head coach at SunSport Velo, said: "We are looking forward to working alongside Brother UK in the 2017 cycling season. We have a super enthusiastic and experienced team so we feel we can also add value to Brother Cycling over the coming months and vice versa."
Phil Jones MBE, MD of Brother UK, added: "Last year saw the team secure some impressive accolades throughout the season including beating Dame Sarah Storey's Podium Ambition team in the Matrix Fitness GP Series.
"Its ambitions for the 2017 season are to be admired and we're delighted to be able to support them in their drive."