19 February 2016
Moxels appoints Business Development Manager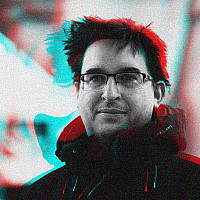 Manchester CGI and design agency, Moxels has appointed Andrew Brill as its new business development manager.
Brill joins the company from Overview Studios in Leeds, where he was an account manager for just over 2 years.
The firm has also brought in CGI artist Rimante Miseikyte, who specialises in 3D & interior design.
"I'm really happy to welcome both Andy and Rimante to our company and they'll both play an integral role in supporting our existing clients and helping move our business forward,' said director and founder Peter Istrate.
Moxels specialises in producing photorealistic CGI room sets, animations, video walkthroughs and digital asset management.