30 April 2014
Charity challenge for businesses to help Forever Manchester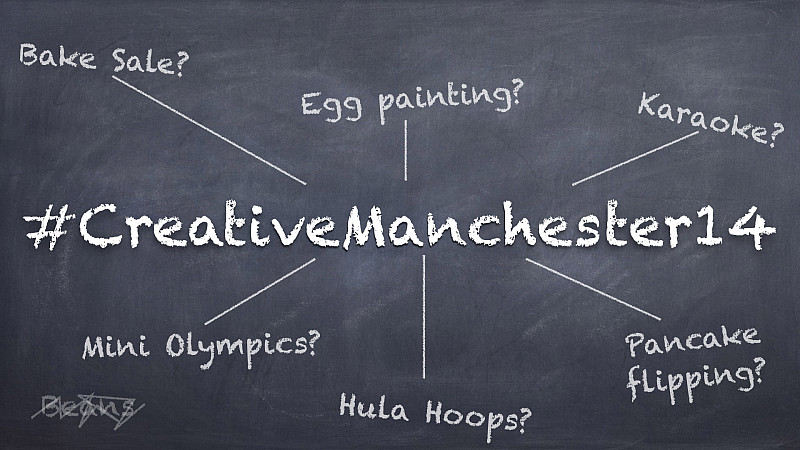 Livestreaming company Digital Tree Media is challenging Manchester-based companies to get creative for Forever Manchester.
Their #CreativeManchester14 fundraiser aims to raise awareness and money for the charity alongside marking their own launch.
One of the founders, Dom Szafranski explained that, although Digital Tree Media is a project that he and co-founder John Coles have been working on since around 2011, they'd now launched it as a fully fledged company and had long-standing contracts with establishments such as Bury Council, Holy Cross College and the University of Bolton.
To mark that development, the charity fundraiser will begin this Friday with a simple idea - asking companies to come up with a creative fundraising idea and try to raise as much money as possible.
"It can be anything from bike rides dressed as Spanish wrestlers to sponsored ostritch egg and spoon races; this fundraiser will challenge even the most creative of companies. Whoever raises the most amount of money for Forever Manchester will receive free access to Digital Tree's video production services, worth up to £1,000."
Companies will submit their final fundraising amount to this dedicated JustGiving page, which will send their money directly to Forever Manchester before the challenge ends on May 30 when the competition winner will be announced during Digital Tree's 24-hour livestream to conclude the fundraiser.