27 February 2014
Victoria Wood joins Digital Teapot event at The Sharp Project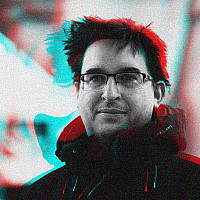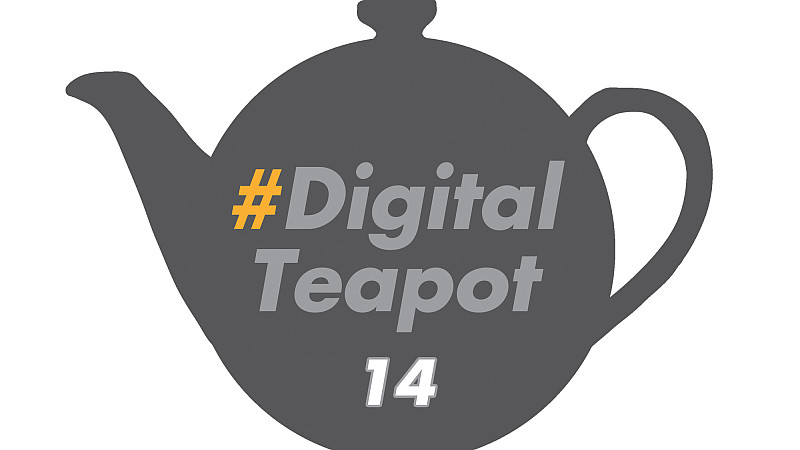 Digital Teapot is returning to The Sharp Project next month as part of International Women's Day.
Headline speakers will include comedian, Victoria Wood, Bejewelled creator, Viktorya Hollings and fashion designer, Norma Kamali.
The event has been created to inspire women to take up careers in the creative, digital sector. Wood will be joined on stage by Endor Productions' Hilary Bevan Jones to discuss how the creative process moves from script to screen.
"Having chosen The Sharp Project as the production base for our adaptation of Victoria Wood's wonderful musical drama Tubby And Enid, we wanted to use our time here to give something back to the young people in the area – and what better way to do that than through Digital Teapot," explained Bevan Jones.
The inaugural event last March was a sell out, with up to a hundred women attending. This year, it takes place on 11th March under the banner "Inspiring Change - Digital Teapot celebrates creative women in the digital age."
In addition to the speeches will be a series of workshops.
Run by the SharpFutures social enterprise, it's supported by Cisco, Viju, The Sharp Project, Manchester City Council and Oldham Council
"We have a real opportunity and responsibility to empower more young women to embrace digital technology, and by sharing the words of wisdom from a number of incredibly talented women who have used technology to change their world and that of those around them, Digital Teapot will look to do just that. Our thanks go out to all the wonderful speakers and supporters who have come on board and together we're looking forward to making March 11th at The Sharp Project an incredibly inspiring day," said SharpFutures CEO and Digital Teapot creator, Rose Marley.