07 February 2014
One week to go to enter The Prolific North Awards 2014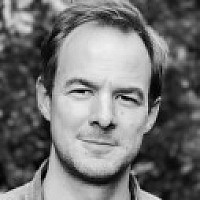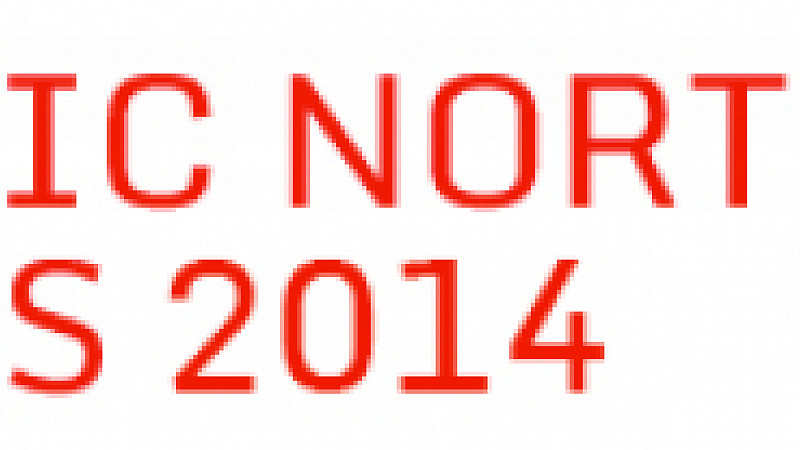 There's just a week to go to enter the 2014 Prolific North Awards, in association with Click Consult. The deadline for entries is Friday 14th February.
The awards, which will bring together the most significant gathering of media and creative folk in the North this year, will return bigger and better after our hugely successful inaugural event last year.
This time, a total of 22 categories are up for grabs, up from 18 last year, with awards spanning newspapers, online publishing, digital, radio, TV, production, media sales, PR, gaming, live events, marketing and animation.
The awards dinner itself is being held at The Point at Lancashire County Cricket Club on the evening of Thursday 1 May.
Full details about the event, tickets and how to enter can be found on our dedicated Prolific North Awards website.
Once again, the judging panel represents an outstanding cross-section of industry players from the region, including:
Andy Barke, Industry Head, Google UK
Russ Brady, Group Head of Public Relations, The Co-operative
Ali Deas, Group Advertising Director, Central Sales at IPC Media
Richard Frediani, Programme Editor, ITN
Martin Anderson, Creative Consultant
Andy Green, AndyGreenCreativity
Sarah Hartley, Journalist
Herb Kim, Founder, The Thinking Digital Conference
Steve Kuncewicz, Intellectual Property, Media and Social Media Lawyer
Sean Marley, Chair, Creative Skillset's Northern Media Skills Panel
Rob McLoughlin, Founder, Carm Productions
Paul Mousley, Writer
Sally Sykes, Executive Director for External Affairs & Strategy, Parliamentary & Health Service Ombudsman
Neil Roscoe, Communications, Jaguar Land Rover - Halewood
Dave Edmundson-Bird, Principal Lecturer, Digital Marketing & Enterprise, MMU Business School
Dee Marshall, Director of Communications, Welcome to Yorkshire
Leanne Buchan, Culture and Sport, City Development Directorate, Leeds City Council
Each judge will be casting their eyes over just a few categories relevant to their expertise. If there are any conflicts, the judge involved will not participate in either seeing those entries or in the judging process of the said category.
The 22 categories open for entry submissions are:
Animation / graphics company
Best newcomer
Broadcast services provider
Digital agency
Independent production company
Integrated agency
Media agency
Media sales
Small PR agency (up to 20 employees)
Large PR agency (21+ employees)
Radio station
SEO & PPC agency
News publication (printed or online)
Magazine (printed or online)
TV programme – news & factual
TV programme – entertainment & drama
Website
App of the year
Game of the year
Live event of the year
B2B Marketing / integrated communications campaign
B2C Marketing / integrated communications campaign
A full list of last year's winners can be found here, as well as a review of last year's awards dinner. Good luck with your entries for 2014!