14 September 2021
FT's Bounds steps down as Northern correspondent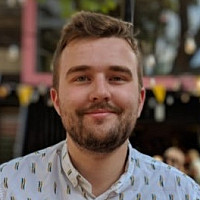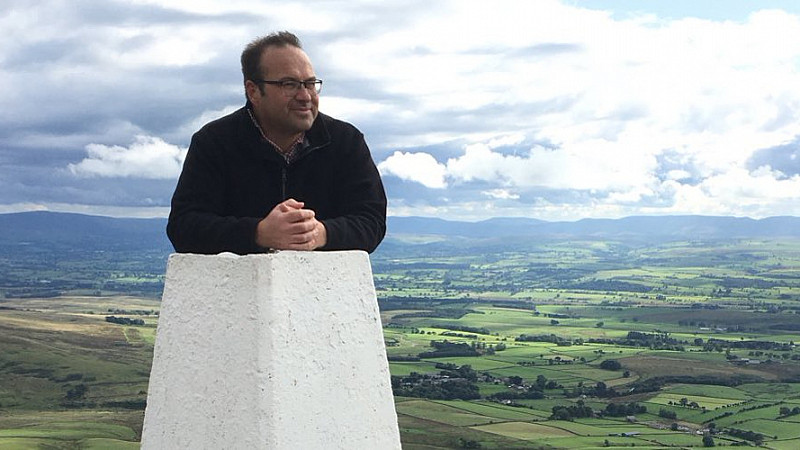 Andy Bounds, the Financial Times' North of England Correspondent and Enterprise Editor, has announced he will return to a position in Brussels and leave his Northern role.
Bounds tweeted yesterday (September 13th): "Personal breaking news alert. I am returning to Brussels next week to cover Brexit, trade and financial regulation... Will really miss the North and thanks to those who have helped me tell its stories in the last decade."
He will replace Jim Brunsden, who was EU correspondent until June, before moving into a consulting role at global PR and marketing agency FleishmanHillard EU.
Andy Bounds was EU reporter from joining the FT in 2004 up until 2008, when he took up the role of North of England correspondent, covering business news coming out of the region. In 2011 he also took on the role of Enterprise Editor.
In his Twitter thread, he thanked Brussels bureau chief Sam Fleming, Europe Editor Ben Hall, News Editor Matthew Garrahan and Financial Times Editor Roula Khalaf for his new opportunity.