07 July 2021
The Mediaforce Group acquires Manchester's More Media Sales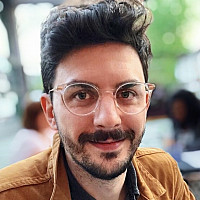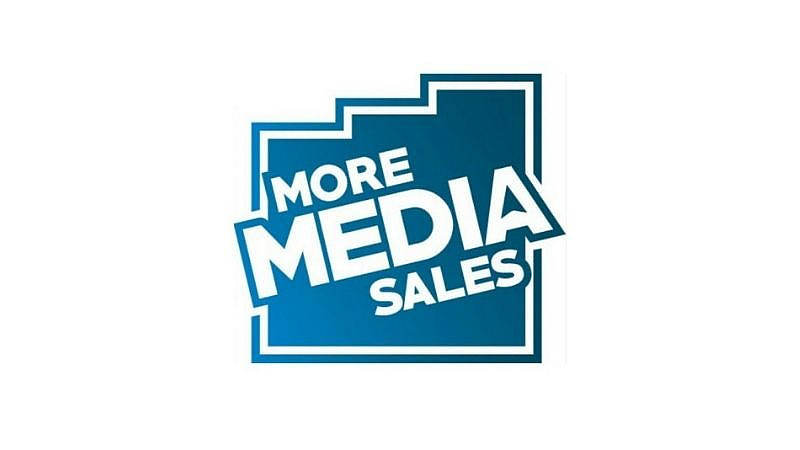 London-headquartered media group The Mediaforce Group has acquired Manchester-based More Media Sales.
The sales operation will sit alongside other Mediaforce businesses under its Media Concierge umbrella, offering multi-platform solutions to advertisers and agencies across its publisher portfolio.
More Media Sales was founded in 2014, and now boasts clients including City AM, The National, Stylist and Time Out, and a digital suite which includes, Adsquare, Loop Me and Datamixx. 
Andy Garner, Managing Director of More Media will bring his team with him. 
He said: "This acquisition represents such a great opportunity for More Media as we continue working with our loyal clients, some of which we have been working with for over 6 years."
Mediaforce Director Simon Ridley-Thomas added: "We are delighted to welcome the More Media Sales operation into the Media Concierge family and we are excited to help in their journey and for agencies and clients in the north of England to further understand their tremendous group of clients."