18 June 2021
Covid-19 continues to hit Manchester United figures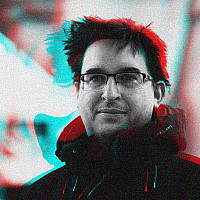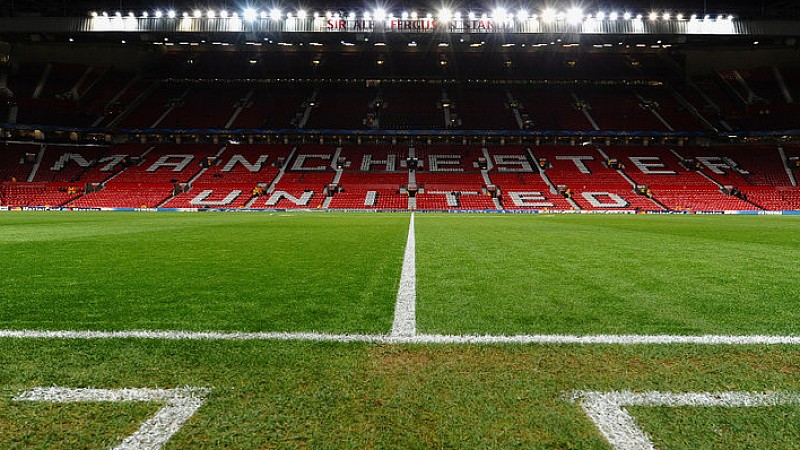 Manchester United reported an £18.1m loss in the third quarter of last year, as the Covid-19 pandemic hit the club.
This was an improvement year-on-year, as broadcast revenue for the period rose 125.4% to £58.6m. However, as a result of restrictions, commercial and and matchday revenue both fell.
The financial quarter ended on 31st March, so it doesn't take into account the 10,000 supporters who attended the final home game on 18th May. The stadium, Megastore, Museum and Tour remained closed due to government guidelines.
During the period, the club signed TeamViewer as its shirt sponsor for 2021/2022 and total commercial revenue for the quarter was £58.1m, down £10.5m on the previous year.
Sponsorship revenue was down 19.9% to £35.8m, which it stated was as a result of Covid-19 variations and a  "one-time sponsorship credit" in the previous quarter.
It has also opened the "Theatre of Dreams" Experience Centre, in partnership with Harves, in Beijing.
"The absence of fans over the past year has proved that they are the lifeblood of the game. Following the successful return of limited numbers at the end of last season, and continued trials of increased crowds at sports events this summer, we remain optimistic about the prospect of fans returning to Old Trafford in larger numbers going forwards," stated Ed Woodward, Executive Vice Chairman.
"With the foundations for long-term success in place, including significant initiatives to strengthen engagement with our supporters, we look forward to the upcoming season."
The club explained that while the broadcast revenue increased year-on-year, it was mainly due to a rebate paid to broadcasters because of delays and schedule changes during the previous season.
It added that the shortfall in match day revenues "largely offsets the increase in Broadcasting revenues, due to the men's first team's participation in the UEFA Champions League."