18 November 2020
Nova launches new crowdfunding campaign after surge in lockdown entrepreneurs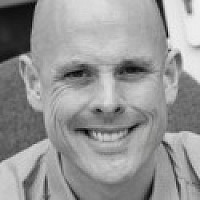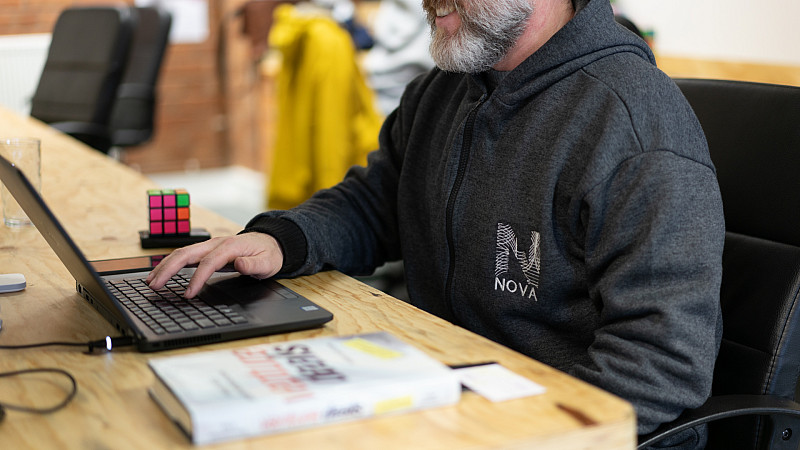 Liverpool's Nova has launched a £1m crowdfunding campaign to meet demand for its tech start-up programme after a surge in 'lockdown entrepreneurs.'
The economic turbulence caused by covid has led to more people than ever tying to start their own businesses.Companies House has reported a 47% uplift in new company formations, while Nova has reported a 120% increase in applications to access their mentorship, development and investment services for early-stage technology businesses. 
The fundraise is being carried out on Seedrs and has already raised £850,000 out of the £1m target. 
CEO Andy Davidson said: "This year has seen our pipeline of high-quality founders wanting to co-found their business with us increase significantly.
"Our numbers have been up each month since April, with many applications coming from determined founders who have recently experienced furlough or lost their jobs due to COVID-19.
"The founders and business opportunities we're working through all have technology at their heart and are tackling both new market opportunities and industries that are ripe for disruption.
"We believe it's presented a great opportunity for us to expedite our growth plans,  with the right investment we'll be able to provide more support, and help more founders to build successful tech businesses." 
Novas recently launched in South-East Asia, with its programme supporting founders from Kuala Lumpur, Singapore and Jakarta remotely from their Liverpool HQ.