05 October 2020
Conservatives to open campaign headquarters in Leeds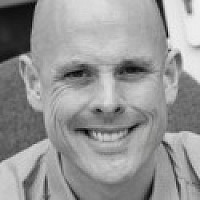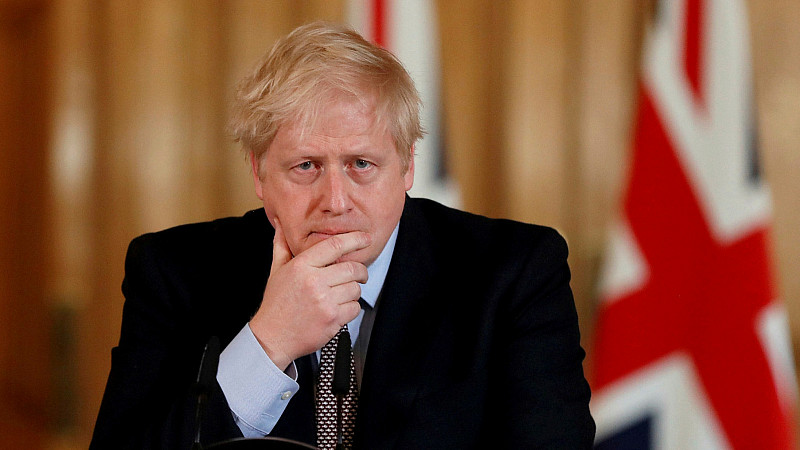 The Conservative party has announced it will open a new campaign headquarters in Leeds next year.
Amanda Milling MP, Co-Chair of the Conservative Party, announced the news at the launch of the party's virtual conference on Saturday.
She said: "We are determined to show our commitment to the blue wall seats. That's why I am thrilled to announce that CCHQ will be opening a headquarters in Leeds.
"This new headquarters will provide the Party with a base at the heart of the blue wall. Because we're in it for the long haul. We're determined to make the blue wall part of the fabric of our Party and our country.
"The best way we can deliver for people there is to be there."
The Conservative Campaign Headquarters - known for many years as Conservative Central Office - is in Westminster, London and is where General Election campaigns are run from.
The HQ houses press officers who undertake the more political tasks that civil servants cannot do; it liaises with the "voluntary party"; and it raises funds for national campaigning.
The Leeds base will be the Northern counterpart.
A host of seats across the north of England, Midlands and parts of Wales elected Conservative candidates at the 2019 General Election – some for the first time ever.