17 August 2020
Ecommerce firm doubles size of operations in Scunthorpe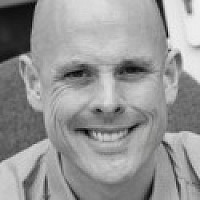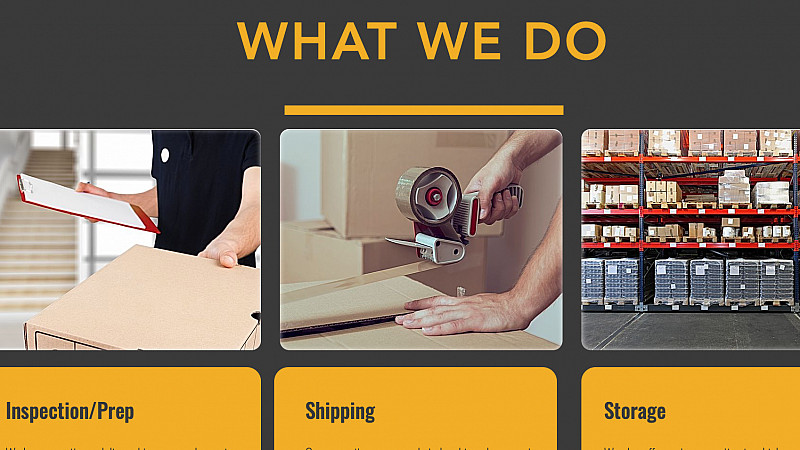 ECommerce firm FA Prep UK Ltd is doubling its operations at Lake Enterprise Park in Scunthorpe to 2,000 sq ft.
The company is an Amazon prep centre and prepares, ships and stories packages for the online behemoth.
It is taking on an additional unit in Scunthorpe on a three-year deal, having been based at the site since 2018.
Devan Jordan of FA Prep UK Ltd said: "We started selling goods ourselves on Amazon's platform in 2017, and within a year were ready for our own warehouse from which we started to fulfil other sellers goods.
"This proved to be a huge success and after a short time we realised we needed additional space to scale the business up.
"When the adjacent unit became available, we jumped at the opportunity and now run our business from two buildings.
"With our business continuing to grow, we will be looking to either add a third unit or a larger building in the near future."