15 June 2020
Boohoo braced for shareholder revolt over executive pay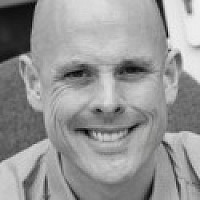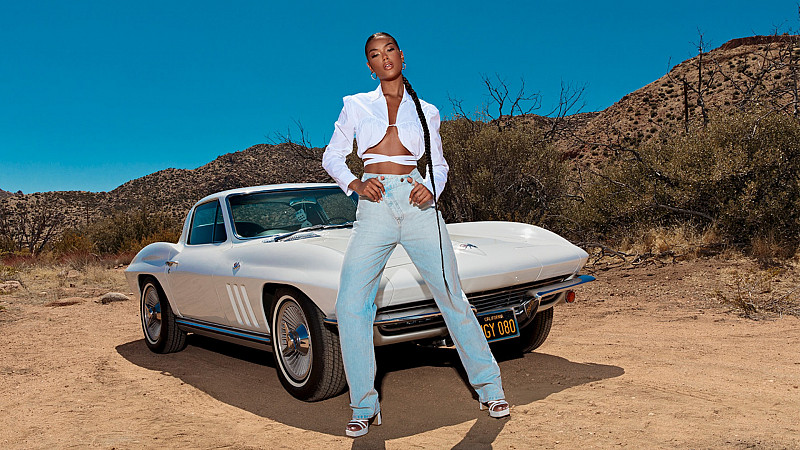 Manchester-headquartered Boohoo is facing a shareholder revolt this week because of a £1.04m payout to boss John Lyttle and salary increases of up to 30% for other top executives.
In a report issued to shareholders, advisory group ISS has advised voting against Boohoo's pay policy at its AGM on Friday, according to The Sunday Times.
ISS said there was a lack of explanation for either the payment to Lyttle, or pay increases of between 18% and 30% to other directors.
Boohoo insists the award to Lyttle, which came after he joined from Primark, was to compensate him for payments forfeited when quitting the high street giant. Boohoo said the payment, and the reasoning for it, were both disclosed to the stock market back in July last year.
The company added that other salary increases had been made after benchmarking Boohoo against companies of a similar size.
A spokesman for Boohoo Group said: "The Group's remuneration policy is wholly aligned with shareholders' interests. The long-term incentive plan [LTIP] arrangements are subject to stretching three-year targets - 67% based on adjusted earnings per share [EPS] and 33% on total shareholder return.
"For the latest three-year period, ended 29 February 2020, revenue grew by over 300%, adjusted EPS by 146% and market capitalisation by 98%, resulting in 100% vesting of the LTIP. 
"The £1.04m LTIP award for the CEO replaced on a like-for-like basis the short- and long-term awards given up when leaving his previous role as COO at Primark, as previously notified by Boohoo in a regulatory announcement on 12 July 2019, as well as being detailed in the latest annual report. 
"The rise in executive directors' salaries was as a result of benchmarking against similar-sized companies given Boohoo's substantial growth in terms of scale of operations, number of brands and market capitalisation."