15 April 2020
Huddersfield's Adare tops £70m in revenue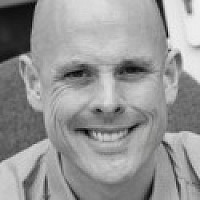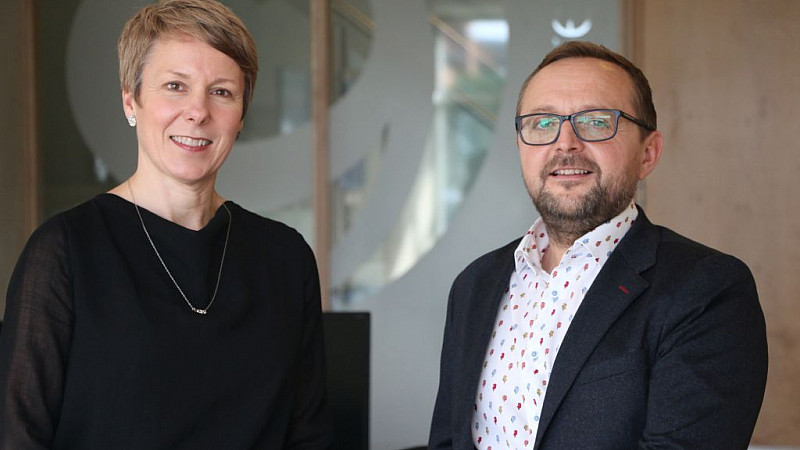 Huddersfield-headquartered integrated communications provider Adare SEC has reported a 52% increase in EBITDA to £5.401m for the year to 31 October 2019, with revenues rising by £1.7m to £71.4m.
Adare SEC employs nearly 400 people, of which about 260 are based in Huddersfield, and provides key supplies to the NHS and UK government bodies.
Chief executive Rachael Nevins said: "Delighting our clients is of paramount importance as we continue to focus on our mission to 'inspire clients with choice and insight to deliver their vital message securely'.
"Our colleagues' absolute commitment to providing the highest standards of service excellence truly sets Adare SEC apart, as does our company's longstanding heritage and experience.
"It was important that we started our new financial year with the strong foundations these results provide. Now more than ever, they give our business the resilience and our clients the assurance that we can continue to support them with their critical communications throughout the challenging circumstances of Covid-19.
"We are totally committed to doing this whilst ensuring the continued health and safety of our colleagues."