02 December 2019
Manchester's Pebble Group prices £135m IPO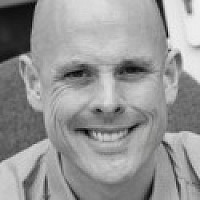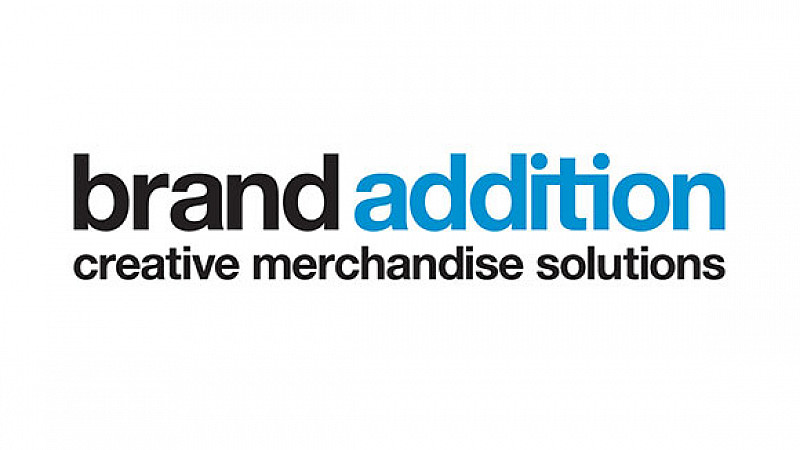 Manchester-based promotional products software firm Pebble Group PLC has priced its initial public offering and conditional placing at 105p per share, intending to raise £135m.
The IPO and conditional placing consists of 75.4m new shares and 53.5m existing shares at 105p each and is with institutional investors. It is set to raise gross of approximately £135m.
Once admitted to trading on London's AIM market, Pebble Group's market capitalisation will be about £176m.
The firm is raising around £79m net, mostly to repay existing debt facilities and settle the outstanding consideration from its Facilisgroup acquisition. Once these proceeds are received, Pebble Group will be debt free.
Facilisgroup is Pebble Group's software-as-a-service business, providing subscription-based services to small and medium enterprise promotional product distributors in the US and Canada. Along with Facilisgroup, Pebble's other main businesses is Brand Addition, which provides promotional products to brands.
Chief Executive Christopher Lee said: "I am very pleased to announce a successful conclusion to our IPO and plans to join AIM. The fundraising is well supported by a broad range of significant investors, including a number of blue-chip institutions."