28 October 2019
Manchester Animation Festival appoints first full-time CEO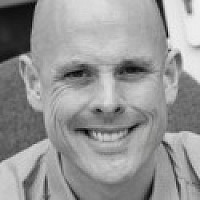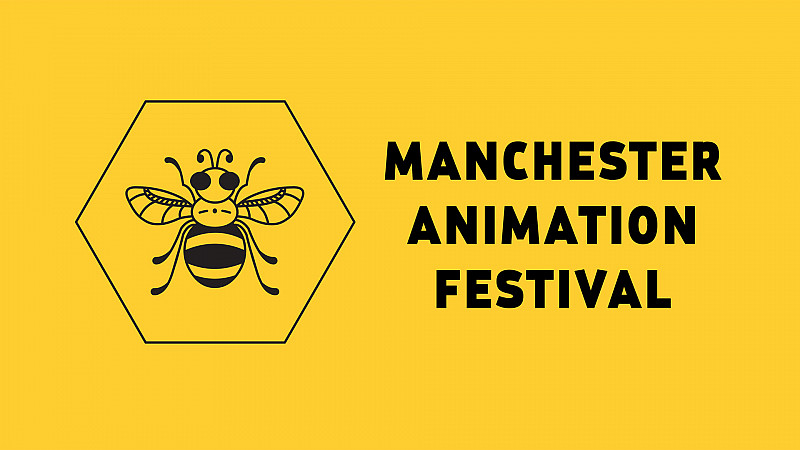 Manchester Animation Festival, the UK's largest festival of its kind, has announced the appointment of co-founder Dr Steve Henderson as its full-time Festival Director/ CEO.
The senior management team has also appointed its first board, chaired by Tom Box (Managing Director of Blue Zoo Animation Studio) with Sherelle Fairweather (Work and Skills Specialist, Manchester City Council) sitting. The board will be expanded over the coming years.
Henderson said: "For our fifth edition I am delighted to be stepping into a permanent position as Director and Chief Executive Officer in order to meet the exciting ambitions of the festival and to continue on the momentum gathered in a full-time role.
"Animation is a very international business and we love bringing the world of animation to Manchester and showcasing to the world of animation what Manchester is capable of year on year."
In 2018, the Festival saw a total of 758 delegates attend 61 events over the course of three days with 52 guest speakers and 142 films from 25 countries. Oscar-nominated Brown Bag Films has returned for a second year as the Festival's Industry Partner and the MAF team has also signed a three-year sponsorship deal with the University of Salford as the Festival's Higher Education Partner.
Both BAFTA nominated Blue Zoo Animation and animation software giant Toon Boom, key figures in the animation industry, have returned to support the 2019 edition.
This year MAF begins its schools programme with Manchester City Council to reach out to schools and introduce students to the possibility of careers in animation.
Jim Parkyn, one of Aardman Animation's senior model makers, who has worked on films including Shaun the Sheep The Movie, Chicken Run and The Pirates will be giving talks on careers, how animation works and delivering to students a hands-on opportunity to try different techniques and software, from stop motion to motion capture.