29 April 2019
Swarbrick to lead Manchester lending operations for OakNorth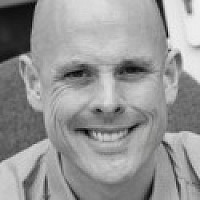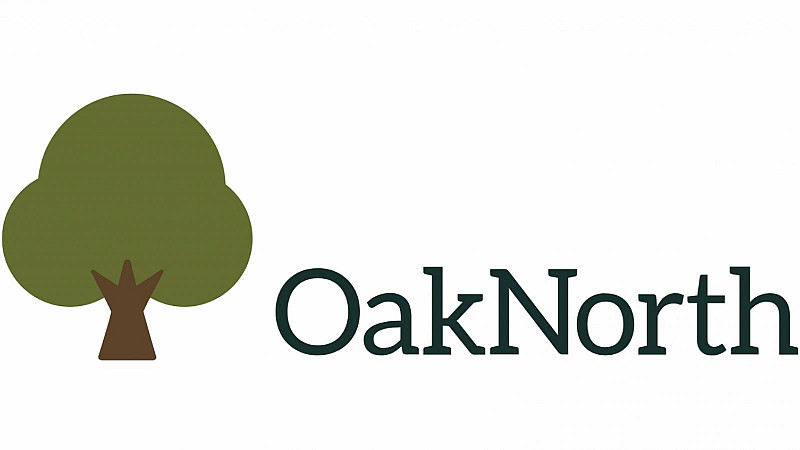 Fintech firm OakNorth has appointed Christopher Swarbrick to lead day to day lending operations at its Manchester office.
Swarbrick has 18 years' banking experience and joins as a Senior Director, Debt Finance from Europa Capital Debt Investment. He will report directly into Ben Barbanel, Head of Debt Finance, who is based in OakNorth's London HQ.
OakNorth made £33.9m pre-tax profit in 2018 and has lent £3bn since its launch in September 2015. In the last 12 months it has received more than £500m of repayments and a 160% increase in total loan facilities.
David Rowlinson, who has 33 years' industry experience and joins from Investec, will lead lending operations from the Manchester office.
Ben Barbanel, Head of Debt Finance at OakNorth, said: "Our co-founder, Rishi Khosla, has always said that the best businesses thrive in times of economic turmoil. Despite ongoing economic uncertainty, we continue to see incredible demand from British businesses keen to pursue their growth ambitions, and because most high-street banks have been retrenching from SME lending, this has only been compounded.
"One of the features about our process that our borrowers greatly appreciate is the ability to discuss their finance needs directly with the Credit Committee. To ensure we can continue offering this experience whilst providing British businesses and property developers with access to customised debt finance options, we have made several senior hires in Manchester, Bristol and Birmingham – all of whom have incredibly strong regional knowledge and over a century of experience between them."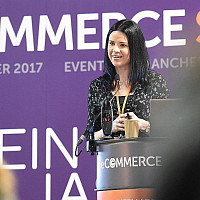 Register for the eCommerce Show North and Tech Show North
The two major expos take place on May 8th and 9th