29 April 2019
London freelancer platform expands into North West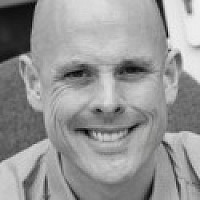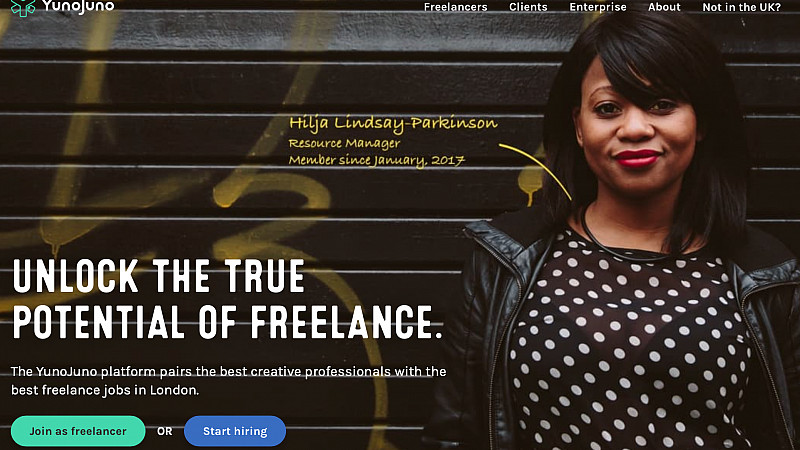 YunoJuno, which bills itself as the market leader for London's elite freelance creative network, is to launch in the North West this Spring.
The will add to its existing network of more than 18,000 designers, developers, copywriters and project managers across tech, marketing, creative and advertising disciplines.
YunoJuno will also enable North West freelancers to schedule client activity and display their portfolios to global brands including Google, BBC, Sky, WeWork, Virgin, Accenture, Ogilvy and Ashfield Health in Manchester.
Shib Mathew, CEO & Founder of YunoJuno, said: "Since we launched in London in 2012, we have established a strong reputation as the city's leading freelancer platform, and we are looking forward to growing our presence in the North.
"We believe that freelancers are fast becoming the single most valuable workforce for creative and tech industries and are a cornerstone of making businesses as future-facing as possible. There are multiple forward-thinking companies in the North West who are tapping into this market, but many more who haven't yet unlocked the true potential which a freelance workforce can offer."