23 May 2018
Wakefield's Team17 raises £217m in stock market float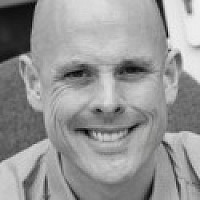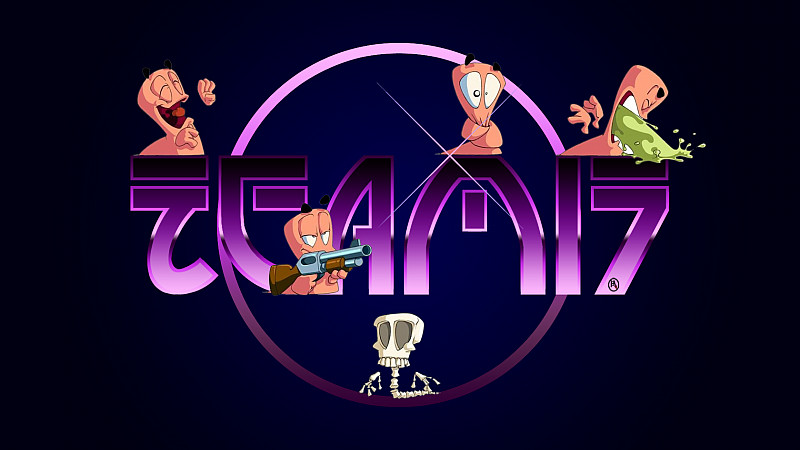 Wakefield-headquartered games label Team17 has been listed on London's AIM market with a capitalisation of £217m.
The company, which is behind famous games such as Worms, was set up by Debbie Bestwick MBE, 48, in 1990. The fundraising issued 27,325,482 new Ordinary Shares and sold 37,849,200 existing Ordinary Shares at 165p each.
It was many times times oversubscribed and raised approximately £107.5m, before expenses. Bestwick's personal stake was approximately £100m and it had been reported that she intended to sell £50m worth.
Bestwick, Chief Executive Officer of Team17, said: "We are delighted to have received such strong support from investors.  Our listing on AIM represents a major endorsement of both our business and our people and we believe that our quoted status provides an ideal platform from which to accelerate our growth ambitions.
"We have established a truly exceptional team and our vast expertise within the gaming sector has enabled us to create a market-leading offering. We are excited by the benefits of being a quoted company and we look forward to further developing our business over the coming years."
Team17 supports both owned first party IP and third party IP through partnering with indie developers globally. It focuses on premium, rather than free to play games, and has a portfolio of more than 90 games, including the iconic Worms franchise, Overcooked and The Escapists, which was developed by a former roofer from Derby.
It has a team of around 140 people and last year saw revenues surge to £29.6m from £13.5m the previous year, with adjusted EBITDA increasing to £12.9m from £6.1m.