13 August 2019
"Larger-than-life" Fleet Street football writer Steve Curry dies aged 76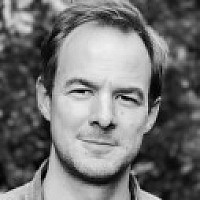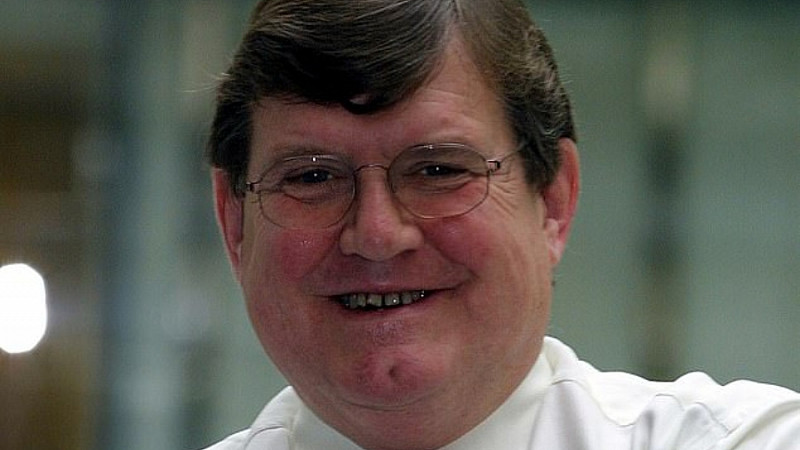 Veteran sports journalist Steve Curry, who enjoyed a long career on Fleet Street after starting out in regional newspapers in Lancashire, has died at the age of 76.
Curry won multiple awards during a career spanning more than five decades. He died after a short illness and leaves a wife, Carol, and son Mike.
A lifelong Manchester United fan, Curry began his career covering Blackburn Rovers for the Blackburn Times before joining the Lancashire Evening Post.
He spent 30 years on the Daily Express, covering England's World Cup final win over West Germany in 1966, and he gave evidence at the Hillsborough inquest five years ago after attending the 1989 disaster as the Express's chief football writer.
He also worked for the Sunday Telegraph, Sunday Times and Daily Mail, and was a regular on Sky Sports' Sunday Supplement.
A tribute from the Football Writers' Association, of which he first became a member in the mid-1960s, read: "It is with deep sadness that we learn of the passing of Steve Curry.
"Steve was one of the great larger-than-life characters of our industry as well as a former FWA Chairman and Life Member."
His friend and colleague James Mossop added: "Superlative journalist, whimsical companion, friend of football: Steve Curry was all that and more. His endless qualities glowed throughout the many years so many of us knew and admired him."