09 April 2019
Tributes paid to "exceptional" Yorkshire journalist who worked on nationals in Manchester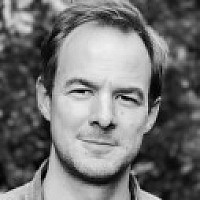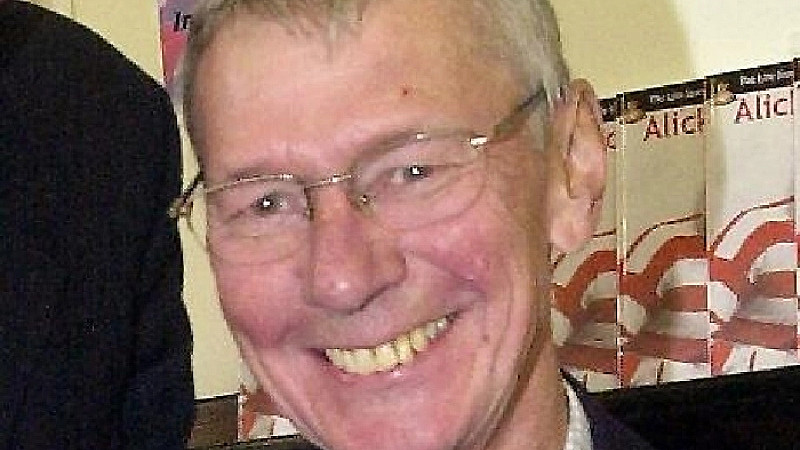 Tributes have been paid to an "exceptional journalist" who enjoyed a distinguished career on some of Britain's biggest tabloid newspapers in Manchester as well as a host of regional titles in his home county of Yorkshire.
Peter Whittell, 78, died at home in Doncaster after suffering a fall while visiting relatives, the Sheffield Telegraph reports.
He worked on the Yorkshire Evening Post, Sheffield Telegraph and the Doncaster Chronicle before crossing the Pennines to work as a news reporter on The Sun before later working as assistant news editor at both the Daily Express and Daily Star.
During the early part of his career he worked alongside Barnsley-born broadcaster Sir Michael Parkinson, and as a 16-year-old covered the Munich Air Disaster in 1958, reportedly breaking details of the tragedy to the parents of David Pegg, one of the Manchester United players who perished.
After covering other major stories including the arrest of the Yorkshire Ripper, he returned to Doncaster and became news editor of the Doncaster Free Press.
Press reporter Darren Burke said Whittell was "very much of the old school".
"Peter used to love passing his knowledge, wit and wisdom onto us eager trainees. He'd march around the office, bringing laughter but also being deadly serious when the occasion demanded it and delivering beautifully scripted pieces of prose which most of us could only aspire to.
"He took so many of us under his wing and if you passed the initiation ceremony of a night down the pub, you were accepted into his circle. Always immaculately dressed, he was a true raconteur with a battered contacts book which would always bring in many great exclusives."
Steve Kennedy, Associate Editor at The Sun, worked on the Doncaster Free Press when Whittell was news editor.
He added: "Everything I ever learned about stories - how to get them, how to write them and above all how to revel in the sheer joy of them - I learned from Peter.
"He was a brilliant news editor; generous, funny and kind while at the same time keeping you on your toes. There are a great many of us who owe him a great deal."