30 October 2018
Tributes paid to David Meek, former MEN journalist and Sir Alex Ferguson's ghost writer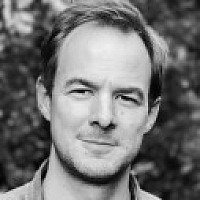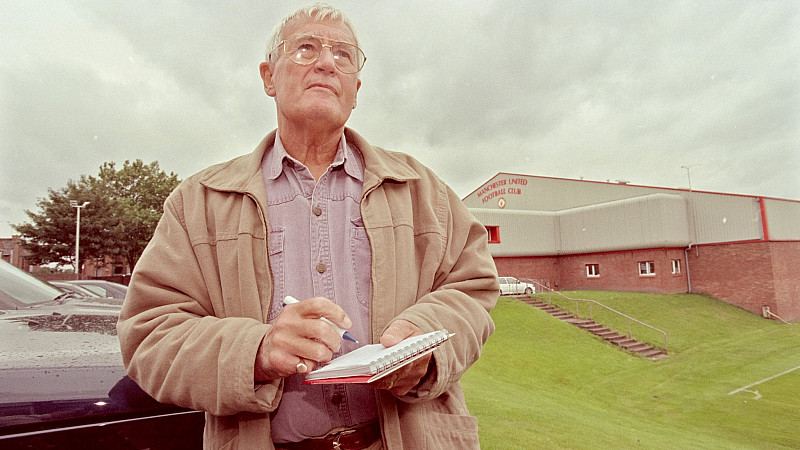 Tributes have been paid to David Meek, former Manchester Evening News journalist and Sir Alex Ferguson's ghost writer for 26 years, who has died at the age of 88.
Meek was the MEN's United man from 1958 to 1996 - taking over when his predecessor died in the Munich air crash - and ghosted the programme notes for every United manager from Sir Matt Busby through to Ferguson. He went on to freelance and in total covered the club for half a century.
Stuart Mathieson, who succeeded Meek at the Manchester Evening News, said he was "very sad" to hear of his passing and described him as a "great man".
Manchester United tweeted that the club was "saddened" to hear the news.
Below are some of the other tributes made on Twitter: 
Five years ago, Meek reminisced about his United days in an article on BBC Sport: "My editor at the Manchester Evening News ran a phone-in asking readers to vote on whether Ferguson should be sacked. The result of the poll showed a majority in favour of him going and I was asked to write a story accordingly.
"In fact, what I did was argue that if you deducted the votes of Manchester City fans wanting to cause mischief and you took into account the United supporters who couldn't be bothered to ring in, you were left with an overwhelming vote of confidence in Alex Ferguson.
"It was all very tongue in cheek on my part and my editor wasn't best pleased, but it went into the paper before he could do anything about it. That was the moment I became a 'Fergie man', close enough to help write his programme notes for 26 years."