30 March 2017
Former Manchester Evening News journalist dies aged 74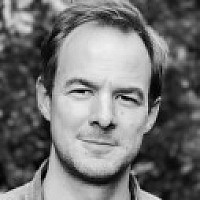 A former Manchester Evening News journalist described as the "life and soul of the party" has died at the age of 74.
Winnie Walsh spent 17 years as the main feature writer and women's page editor at the MEN - from 1970 to 1987 - having earlier worked at the Huddersfield Daily Examiner.
Winnie Walsh worked at the MEN for 17 years
She later worked as a freelance as a magazine editor and writer for nationals including the Daily Telegraph and The Sun.
An obituary in the Examiner said that Walsh "mixed with celebrities" and "was always the life and soul of the party and had the gift of laughter".
Born in Batley in 1942, she was the ninth and final child of James and Mary Walsh, who were teachers and both served as mayors of Batley.
She married husband John in 1980 and spent four decades as a journalist.