09 June 2022
Twenty Six 03 wins double BBC commissions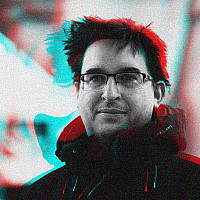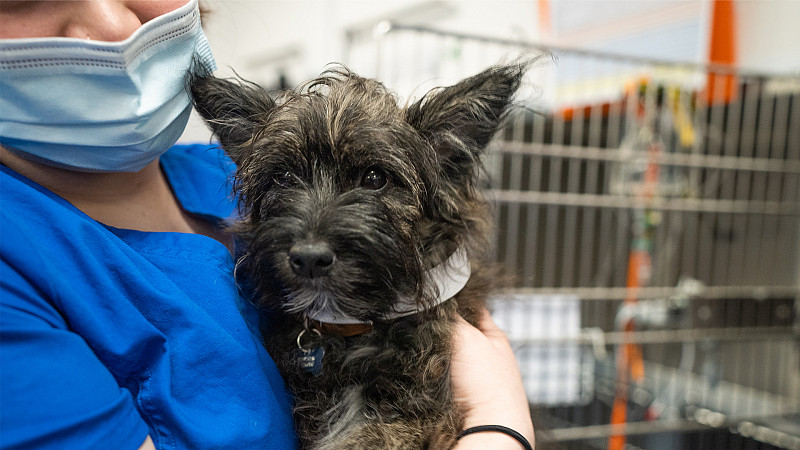 Gateshead indie, Twenty Six 03, is making two new series for the BBC.
Emergency Vets (w/t) is a BBC One Daytime and BBC England co-commission which will be shot in and around a veterinary referral hospital in Stockton-on-Tees.
Production crews will film both day and night shifts to show the close-knit team saving pets, which are brought to the hospital from across the country.
"BBC England is growing, developing and expanding its scope to make sure we're reflecting people in every corner of the country," said Aisling O'Connor, Head of TV Commissioning for BBC England.
"This series will be emotional and relatable to all animal lovers, and I'm excited to see what the audience makes of it. BBC England already has a good working relationship with Twenty Six 03 and we look forward to expanding our work with them in the North East with this new series."
The 10x30minute series will be executive produced by by Antonia Hurford-Jones and Duncan Gray for Twenty Six 03, Tony Parker for BBC England and Helen Munson for BBC Daytime.  
The indie has also received its biggest order yet of Angels of the North, which will return for a fourth series of 10 episodes.
"It's really exciting to be expanding Twenty Six 03's slate with two fantastic, yet very different programmes. We can't wait to introduce viewers to the remarkable veterinary staff at specialist animal hospital Wear Referrals who quite literally work round the clock caring for the most in need animals from all over the UK," said Antonia Hurford-Jones and Duncan Gray of Twenty Six 03.
"It's wonderful to see Angels of The North going from strength to strength with Sammyjo, Shane and the team this series."
Angels Of The North will premiere on BBC iPlayer as an 10 part boxset later this year. The first three series have been streamed nearly 9.5 million times on BBC iPlayer.