15 June 2022
Global tech company to create 200 tech jobs with new Newcastle office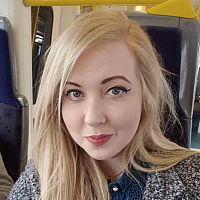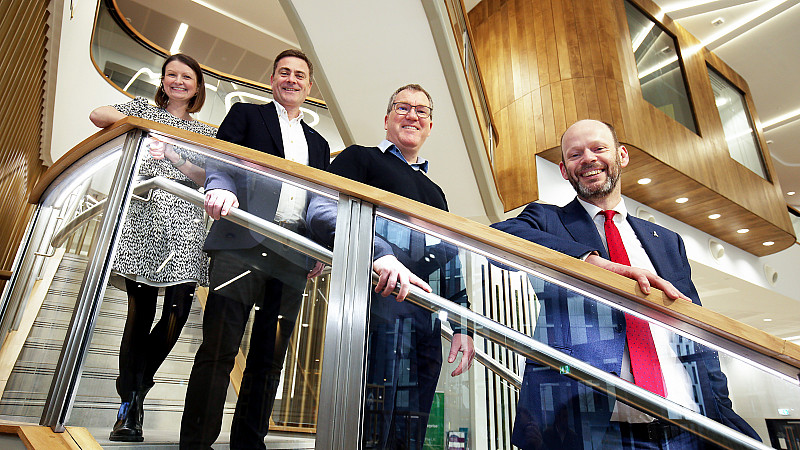 Dallas-headquartered technology consultancy Credera is set to open a Newcastle office, creating an initial 160 tech jobs with the intention to increase the number to 200.
Credera, which is a consulting firm focused on strategy, innovation, data, and technology, will open a new office at The Catalyst building within Newcastle's £350m Helix development.
Invest Newcastle, part of the region's public-private partnership NewcastleGateshead Initiative (NGI), has been working with Credera to establish its presence in the region. The firm plans to use the new office to broaden its technical reach and support for the continued regeneration of the North East.
Invest Newcastle has also introduced Credera to the North of Tyne Combined Authority, where they were able to access an Inward Investment Grant of £1 million to support the creation of the initial 160 high-skilled roles.
Jen Hartley, Director of Invest Newcastle at NewcastleGateshead Initiative (NGI) said: "We're absolutely delighted to welcome Credera to the region and to Newcastle Helix where they'll be part of a vibrant ecosystem of innovation and data. We've worked side by side with the team and with the wider Omnicom Group, since autumn 2021 when we helped to build the case for this global digital and tech player's move to Newcastle.
"Credera's arrival in the region is significant in terms of our region's reputation as a home of choice for digital and tech sector businesses and is testament to the quality reputation the region has established worldwide which will be further boosted by the addition of Credera.
"We will continue to support their teams as they work to put down roots in the area and as they reach out to our region's talent, offering of high-quality roles across a range of disciplines."
Ewan Miller, Credera Managing Director and Newcastle Market Lead, added: "Recently coined 'the best kept secret in tech', we are delighted to be opening our doors in Newcastle. Credera's mission is to make an extraordinary impact on our clients, our people, and our community, and following our arrival in the city, we intend to do exactly that."
Cllr Alex Hay, Cabinet Member for a Resilient City, Newcastle City Council, who is responsible for jobs, skills and the economy, commented: "This is great news for Newcastle which is really acquiring a reputation for being a hub for hi-tech businesses nationally.
"The creation of 160 jobs, which will rise to 200, will be a significant boost to the jobs market and will give local people the chance to build careers and enjoy a good quality of life."
Credera has numerous offices across the US, Sydney, India, Singapore and in the UK including locations in Leeds and Manchester.