26 May 2022
North East digital health firm wins "biggest contract to date"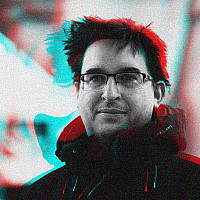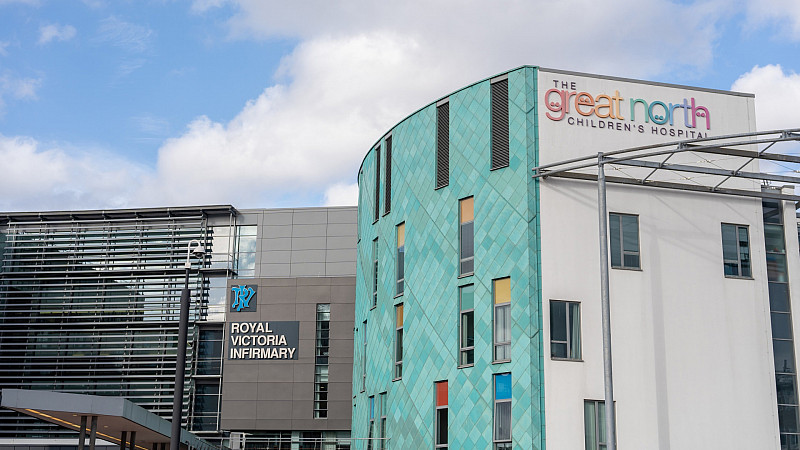 Gateshead digital health specialist, Health Call, has secured a new deal with Newcastle Hospitals NHS Foundation Trust.
Its "biggest contract to date" will see it supplying digital tools to help 1.5m patients across the North East and North Cumbria.
"It's an extremely exciting time for Health Call and this important contract further validates our work across the North East and North Cumbria," said Ian Dove, Managing Director at Health Call.
"The investment allows us to continue to develop our solutions in the NHS, so patients receive the best care possible, so they are in the right place at the right time. This is a key milestone in our journey, and we can't wait to see the impact. "
Newcastle Hospitals has secured the licence on behalf of the North East and North Cumbria ICS, to supply more than 60 of Health Call's digital applications over the next 3 years.
"This provides the region with access to over 60 clinically designed digital solutions and some exciting future developments, including integration into the Patient Engagement Platform (PEP) and the NHS App through the Great North Care Record," added Dr Chris Plummer, Chief Clinical Informatics Officer at Newcastle Hospitals.
The NHS-owned digital health company was set up to share digital health expertise and resources to drive down the costs of health and care provision.