17 September 2021
Junkyard Golf Club launches in Newcastle with a Twist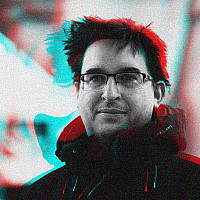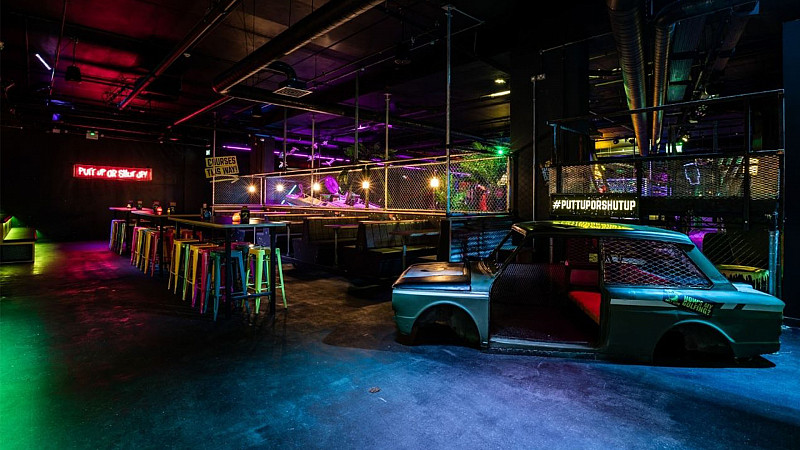 Junkyard Golf Club is planning an "epic" launch event in Newcastle following the appointment of a new regional PR agency.
Twist will be handling the opening of the leisure company's sixth branch and first in the North East.
"We are thrilled to represent Junkyard Golf Club, and to add the UK's leading crazy golf brand to our entertainment books is fantastic," said Director and Co-Founder of Twist, Chrissie Plunkett.
"Junkyard Golf Club is a mischievous and hugely creative brand which offers consumers a tongue-in-cheek experience at every touchpoint with their crazy golf, mad cocktails, bad puns and wicked beats. We are looking forward to utilising Twist's expertise in getting their brand story across to press, celebrities, influencers and consumers."
Sophie-Larissa Houghton, National PR & Events manager of Junkyard Golf Club added:
"Newcastle is a mega city. It has such a bold personality; it has such a buzz. We are honored and so excited to become a part of it.  We are in the process of planning our BEST EVER Junkyard launch party. We want to hit the city with a massive bang and bring the party. It's what Junkyard Golf Club is all about! "