05 February 2019
Media Chain latest to confirm Keynote talk for MSN19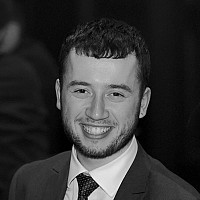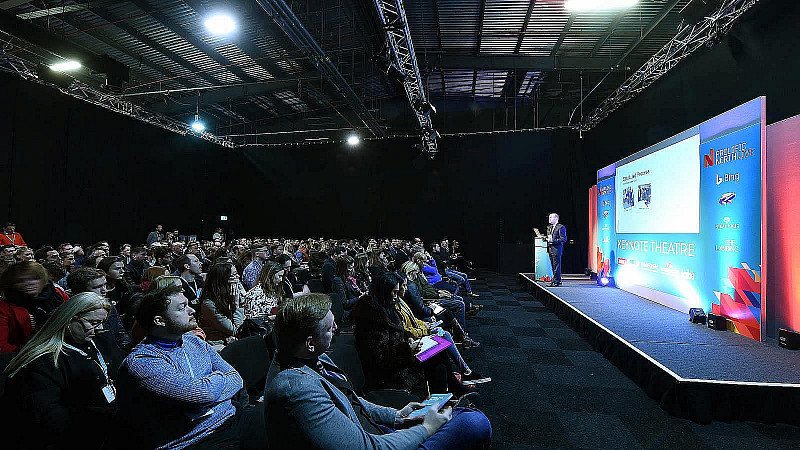 Media Chain, part of Social Chain group, is the latest to confirm a Keynote speaker at Marketing Show North 2019. 
With only 21 days left until Marketing Show North 2019 begins, we can announce that Media Chain will be holding a talk at the Keynote Theatre - one of 15 separate talks across the two-day expo. 
Taking place on Wednesday 27th and Thursday 28th February, MSN 2019 - the largest expo of its kind outside London - is expecting over 3,000 visitors, more than 100 exhibitors and over 40 different speakers.
The speakers will talk about a variety of industry topics across the four theatres: the Keynote Theatre, the Marketing Theatre, the Insights Theatre and the Marketing Tech Theatre.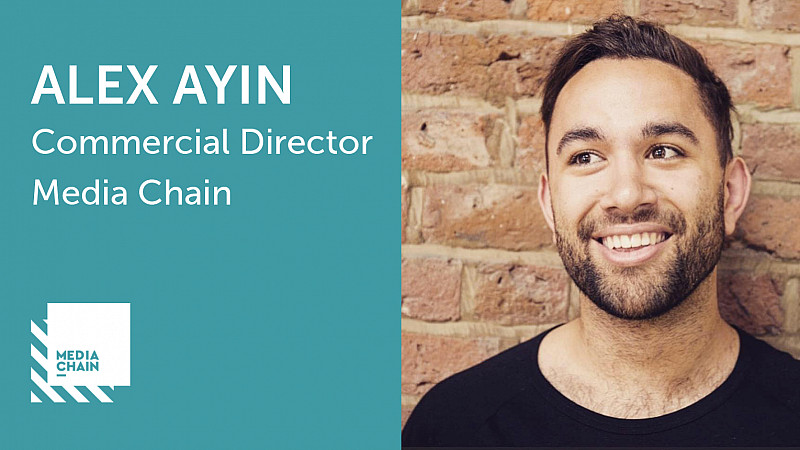 Alex Ayin, the Commercial Director for Media Chain, will be taking the final talk at the Keynote Theatre and his talk will start at 15.10. These later afternoon talks will fall under the theme of 'Innovation'. 
Media Chain is the visual content creation arm of the Social Chain Group and specialises in ramping up exposure and traffic for brands on social media. Clients include Nike, Asos, Kahlua, Love Food Festival and STA Travel. 
Previous speakers at the Keynote Theatre
Interested in exhibiting at Marketing Show North?
Marketing Show North will feature over 100 exhibitors showcasing the very best in marketing, digital, broadcasting, PR, web design and development, publishing and advertising from across the North. It will provide buyers with an opportunity to meet and network with prospective suppliers and learn about the latest industry innovations and technologies.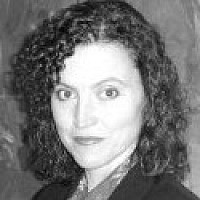 Get in touch