18 February 2019
30 reasons to visit the Marketing Show North 2019 theatres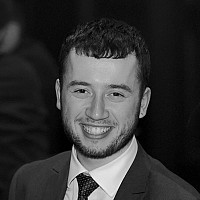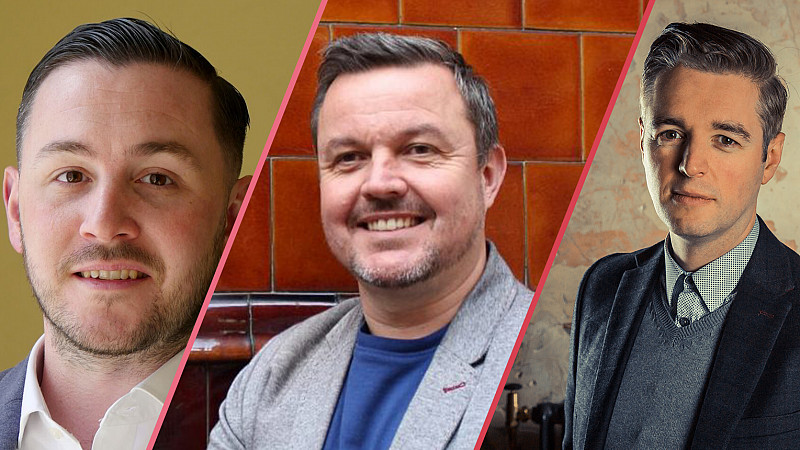 With less than 10 days to go until Marketing Show North kicks off in Manchester, here are 30 reasons to visit the expo. 
The two-day expo - the biggest marketing event of its type outside London - will take place at EventCity in Manchester on Wednesday 27th and Thursday 28th February 2019.
UKFast, the Manchester-based hosting provider, will be the event's lead sponsor, with Channel 4 and Maru/Blue the event partners.
Eventcity will be filled to the brim with exhibitors, speakers and networking opportunities, discussing all the latest hot topics in the marketing world, such as Machine Learning, Agency Ethics, AI and Neuroscience. 
There will be over 100 exhibitors and dozens of speakers talking across five different theatres. You will be able to get a speaker schedule and map upon arrival at the expo.
Three of the theatres are called the Marketing Tech Theatre, Engagement Theatre and the Insights Theatre, sponsored by Datadwell, DotDigital & Enjoy! respectively. Here's who you can expect to see across those theatres.
David Sealey, Digital Strategy Partner, CACI
'How Adobe and CACI put fans first at The O2'
Suzy Carter-Kent, Customer Success Manager, Adestra
'Reach your true (email) potential'
Matt Dimond, Consultant , Blue Venn
'To CDP or Not to CDP? 5 ways to unify disconnected customer data'
Zoe Cuthbertson, Head of Marketing, Wired Plus
'How the Marketing Department should be at the Forefront of your growth strategy'
Alex Coates, Director of New Business & Account Development, CDS
'Is there any place for an ethical agency in today's experience driven world?'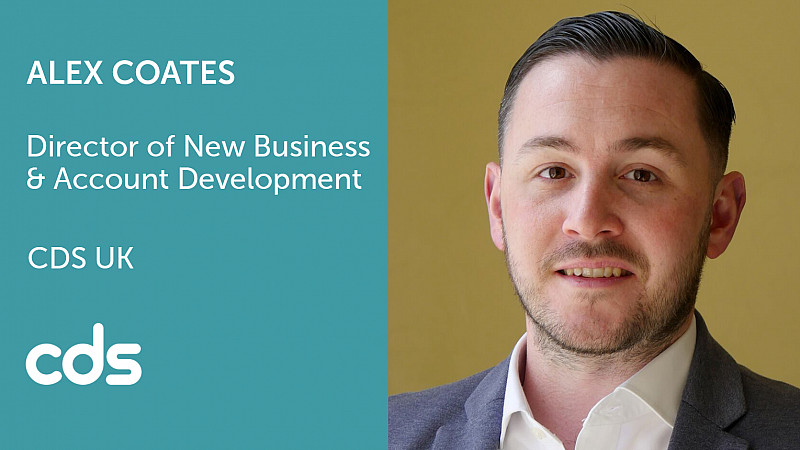 Adam Oldfield, Managing Director, Force 24
'How to 12x your marketing ROI'
Pete Cape, Global Knowledge Director, Dynata
'Consumer Trends you need to know'
Matt Tomkin, Digital Marketing Consultant, Tao Digital
'Understanding searcher intent to get better results from your organic search acquisition campaign'
Mark James, Sales Director, UKI & Nordics, UKI & Nordics, ROI
'Evolve and Survive - Your social agency is dying'
Sermetcan Baysal, Modelling (Machine Learning) Scientist, Quantcast
'AI + Marketing = Grow Your Brand'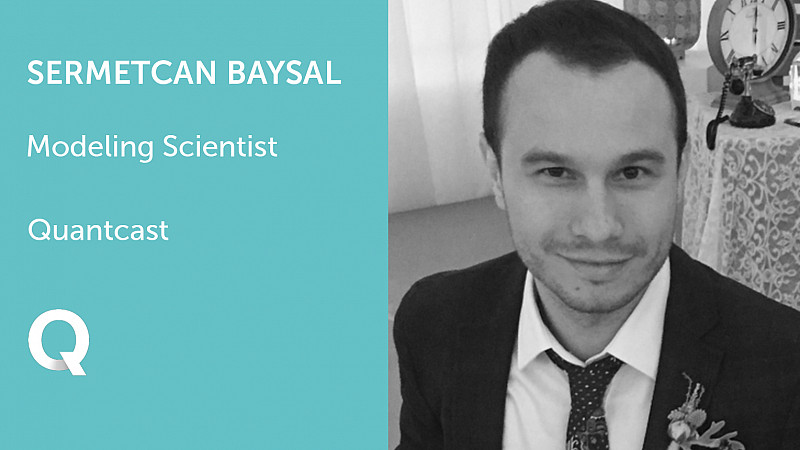 Jonathan Sands, CEO of Elmwood
'Pop, Pick and Stick' The Art of Creative Cut-through in an ever 'on' world.
Kenneth Wernst Christensen, SEO Consultant, Novicell
International SEO: How to expand your customer base globally
Jonny Pennington, Head of SEO at Visualsoft 
Organic Search Behaviour in a changing Google Landscape
Stephen Knight, MD of Pimento
Driving eCommerce Growth with Amazon
Digantika Mitra, Strategic Partnerships, Google
The Secrets of Local Search – Discover how you can harness Google's fastest growing search category
Andrew Wiseman, Director, Honeycomb
'Navigating the Data Lake: Best Practice for Joined-up Intelligence'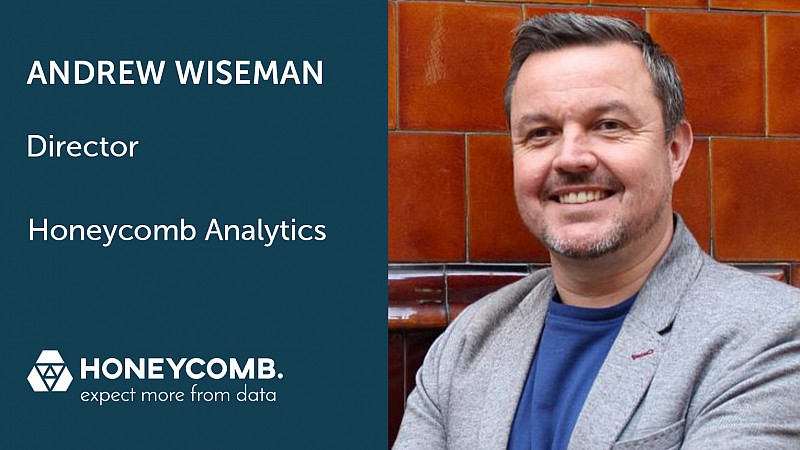 James Brockbank, Managing Director & Founder at Digitaloft
'How To Use Digital PR & Content Marketing For SEO Success'
Cari Kirby, Marketing Manager, Peak and Poke 
'Why brands are using games in their marketing strategy.'
Liam Patterson, CEO of Bidnamic, Bidnamic
'How AI can unlock your Google Shopping potential'
Adrian Marks, CEO of enjoy!
'Behavioural Selling Strategies – How People Tick and Click…'
Alex Heywood, Co-Founder, 4and20Million
'Have you lost the ability to concentrate?'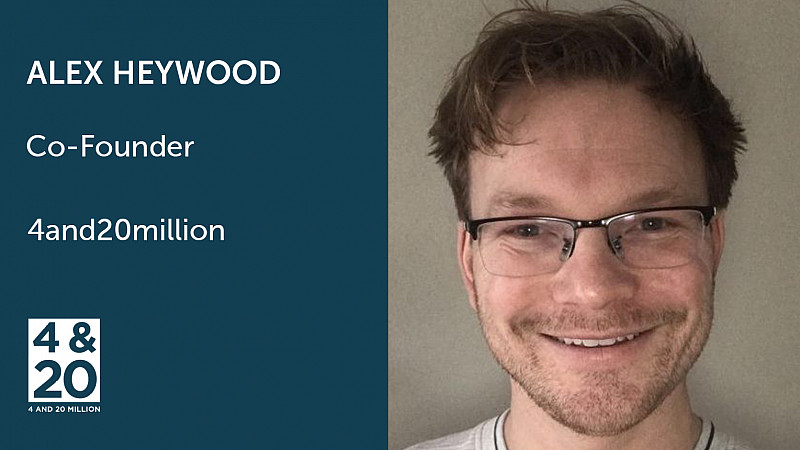 Shazia Ginai, Head of Business Development, Neuro Insight
'How can neuroscience give your brand the edge?'
Nick Entwistle, One Minute Briefs
'Generating Big Interest Rates for brands and causes with the Bank of Creativity'
Rob Weatherhead, Head of Agency, Fastweb Media
'Why are you doing that?'
John Mitchison, Director of Policy and Compliance at the DMA
'Data Protection 2018 – 2020'
Rob Jones, Head of Delivery, Q Base
'This is the droid you are looking for. Artificial Intelligence and Machine Learning in Marketing'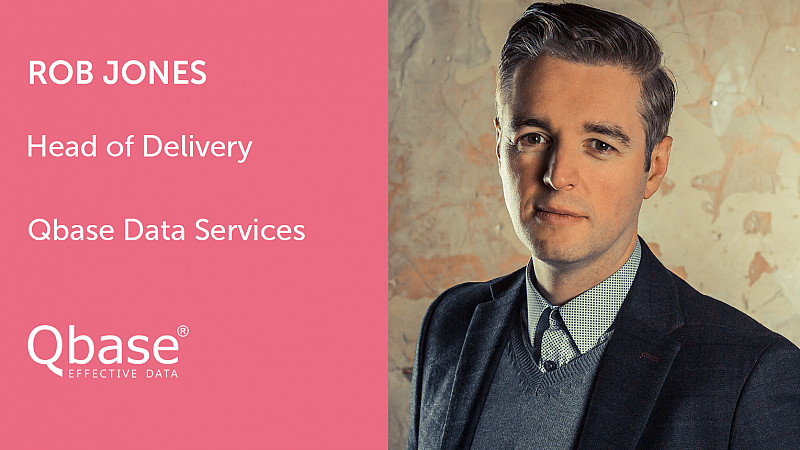 Aidan Kearney, Director, Malleable Mind
'Marketing and brand reputation in the digital age – the science of Trust'
Adrian Marks, CEO of enjoy!
'Behavioural Selling Strategies – How People Tick and Click…'
Andrew Dempsey, Co Founder of Needl Analytics
'Extracting insights from Google Analytics using Needl Analytics automated tool. Product demonstration.'
Anne Milligan, Employability Manager, University of Manchester
'Targeting Talent: how businesses can grow and develop their graduate talent'
Interested in exhibiting at Marketing Show North?
Marketing Show North will feature over 100 exhibitors showcasing the very best in marketing, digital, broadcasting, PR, web design and development, publishing and advertising from across the North. It will provide buyers with an opportunity to meet and network with prospective suppliers and learn about the latest industry innovations and technologies.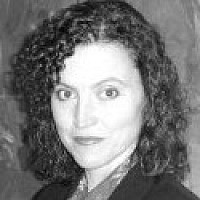 Get in touch