15 January 2019
A further five exhibitors announced for Marketing Show North 2019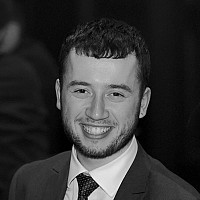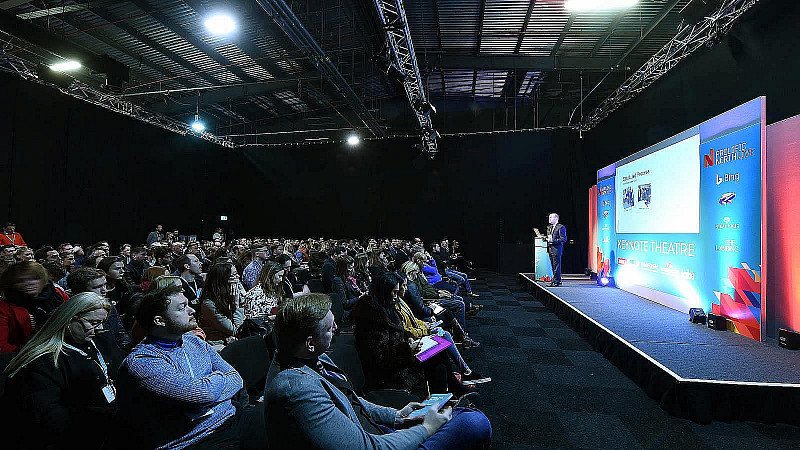 ICG, enjoy! and Stonesoup are among the five latest exhibitors to be announced for Marketing Show North 2019.
The two-day expo - the biggest marketing event of its type outside London - will take place at EventCity in Manchester on Wednesday 27th and Thursday 28th February 2019.
UKFast, the Manchester-based hosting provider, will be the event's lead sponsor, with Channel 4 and Maru/Blue the event partners.
Stone Soup is a creative Animation and VFX Studio.  We serve up exciting and engaging visuals for TV, Online and Visitor Attractions.  From title sequences for TV shows, to animated films for the world's biggest museums, we've got it covered.
enjoy! is a results focused, digitally driven Customer Acquisition Agency – a hybrid marketing agency / sales consultancy for this new social-digital world! We blend behavioural psychology, marketing strategy and proprietary marketing software to generate Clients more leads, more customers and ultimately more sales.
BlueVenn is the award-winning Customer Data Platform and Omnichannel Marketing Hub for enterprise marketers to unify their customer data into a Single Customer View and coordinate consistent, integrated and personalized campaigns through every marketing channel.
Winner of Best Small Agency at the Northern Marketing Awards, ICG is an integrated agency delivering multi-channel marketing to a wide range of clients nationwide. 
CCS's aim is to provide industry-leading digital communication solutions which will increase your customer engagement in an inexpensive and efficient manner. Send a secure letter to a mobile, SMS to Web journeys, Chatbot, SMS to calendar appointment – all from one platform. Save time & money whilst increasing response!
Pictures from last year's event
Interested in exhibiting at Marketing Show North?
Marketing Show North will feature over 100 exhibitors showcasing the very best in marketing, digital, broadcasting, PR, web design and development, publishing and advertising from across the North. It will provide buyers with an opportunity to meet and network with prospective suppliers and learn about the latest industry innovations and technologies.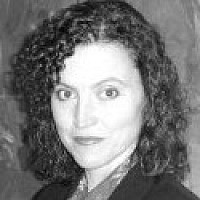 Get in touch