07 January 2019
Download the new Marketing Show North ebook today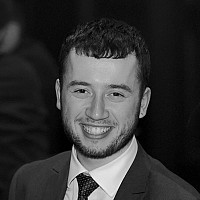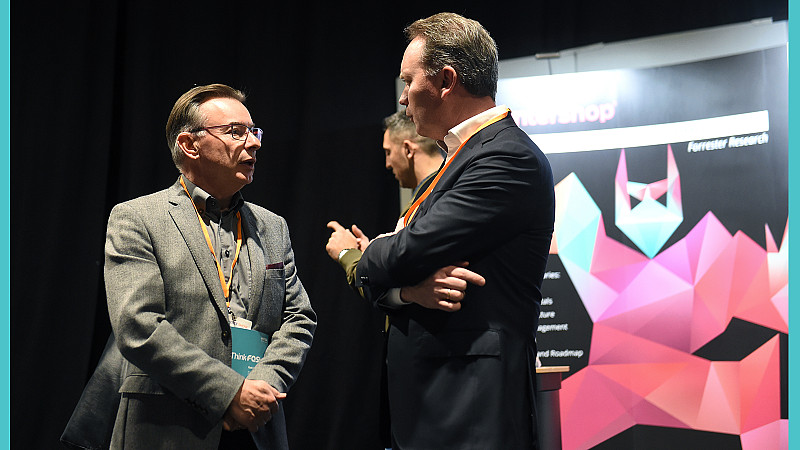 As part of preparations for Marketing Show North 2019, we've put together a new ebook profiling some of the key figures who will be involved - you can download it here.
Marketing Show North will explore all aspects of the rapidly evolving marketing mix – from marketing technologies to changes in sales and customer engagement techniques. Now in its fourth year, the expo continues to grow in size and engagement.
Taking place on 27 and 28 February 2019 at EventCity, Manchester, MSN has become the biggest ever gathering of marketing companies, vendors and suppliers held outside London. 
Inside the official eBook, you will be able to find articles covering Email Marketing, PR, Research, the rise of Virtual Agencies and much more from some of the industry's leading figures.
The eBook includes content and contributions from:
Jasman Ahmad, Planning Director, Accord Marketing
Suzy Carter-Kent, Customer Success Manager, Adestra
Gemma Butler, Marketing Director, CIM
Georgia Halston, Founder, Halston Marketing
Nathan Swinson Bullough, Director & Co-owner, Imageco
Rob Berger, Managing Director, Maru/Blue
Stephen Knight, CEO, Pimento
Katie Martin, Lead Digital Marketing Executive, SQ Digital
Marketing Show North is a thoroughbred amongst marketing expos in the UK. As Prolific North Live, we established the largest and most compelling event held outside London embracing the media, creative, digital, and marketing communities.
Rechristened and rebranded to Marketing Show North, the expo continues to grow in size and engagement by focussing more acutely on the entire spectrum of the marketing mix, including sales and customer engagement. The future of marketing is becoming more responsive, authentic, and analytical as new platforms and technologies are adopted. Marketing Show North will explore that future.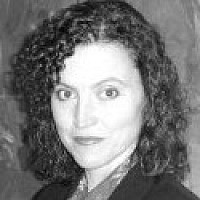 How to get involved