22 January 2019
Dotdigital set to showcase its rebrand at Marketing Show North 2019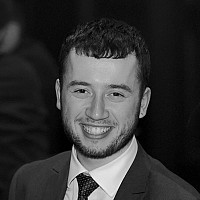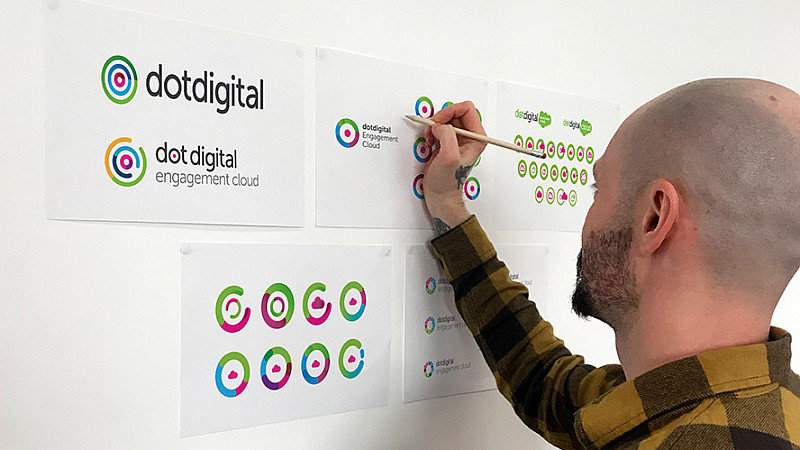 Dotdigital, formerly known as dotmailer, is set to showcase its rebrand at Marketing Show North next month.  
Following years of growth under the name dotmailer, the online marketing experts have decided to rebrand now that the identity no longer reflects everything they do. 
Operating globally with over 350 staff, the company will sponsor a theatre at Marketing Show North called the Dotdigital Engagement Theatre on both Wednesday 27th and Thursday 28th February. 
The two-day expo - the biggest marketing event of its type outside London - will take place at EventCity and the Manchester-based hosting provider UKFast will be the event's lead sponsor, with Channel 4 and Maru/Blue the event partners.
Chief Marketing Officer of Dotdigital Phil Draper will host the theatre at the expo. On the rebranding, Draper said: "The dotmailer logo, the target, represented a single outcome – one email sent to the one customer. That's no longer what our customers are doing.
"They're automating, segmenting, and personalizing across email, mobile, ads, and SMS. They're connecting with their eCommerce platforms, CRM, and offline systems in physical stores. With this rich data, they're engaging with customers in a deeper and more meaningful way."
"Maintaining the circular motif of dotmailer, as well as the pink and green synonymous with the brand, we added the bold blue of Comapi to create something recognizable, but new. Our three roundels represent our three solution areas: connect, empower, and communicate.
"To reflect the dynamism of our customers, we introduced graduated colours to represent the speed and agility of our platform as we continue to evolve."
Since starting in 2002, dotmailer has continuously added channels, features and integrations to the platform, making it the customer engagement platform it is today.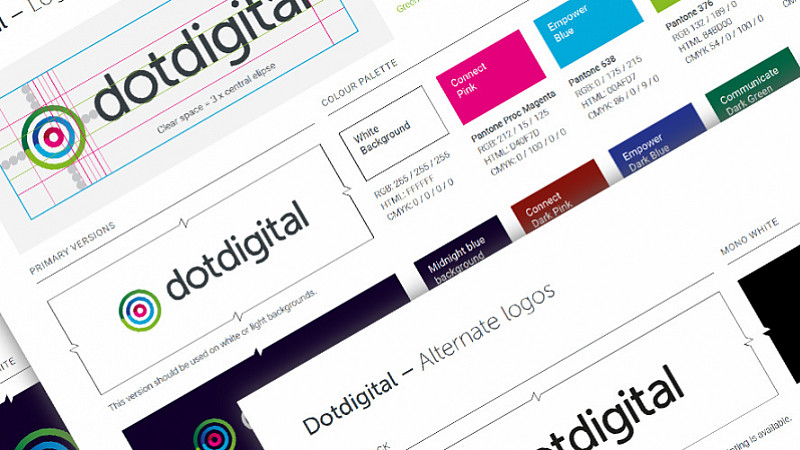 The Dotdigital Engagement Theatre at this year's expo will also include speakers from three high-profile brands, yet to be revealed. 
Marketing Show North 2019 will provide delegates with real-time experience and learning in digital innovation, marketing platforms, marketing technologies, sales innovation, immersive technologies – AR/VR/MR, branding, experiential, content and engagement, communications and PR, printing innovation, broadcast and visual content, advertising and Media.
Some theatre shots from the event last year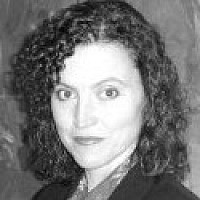 Get in touch