15 January 2019
Deliveroo announce Keynote talk 'How to Grow Like a Unicorn' for Marketing Show North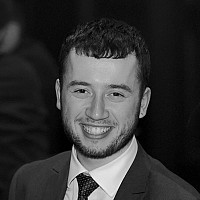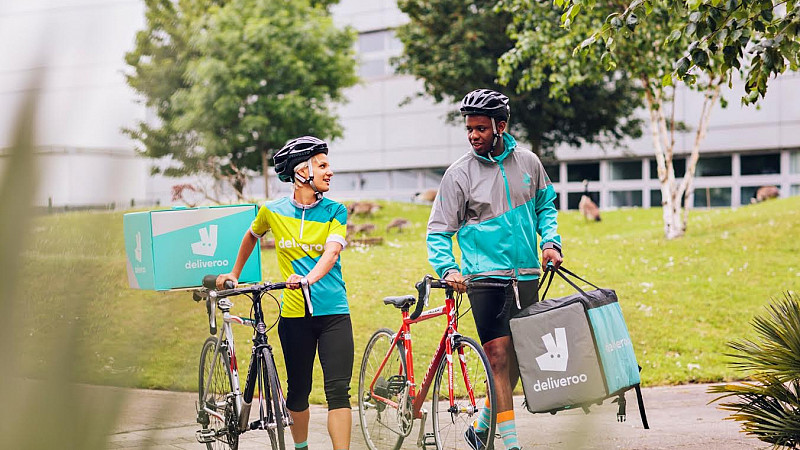 The talk at Marketing Show North next month will be taken by Alice ter Haar, Deliveroo's EU Marketing Senior Manager. 
Visitors wanting to attend the 'How to Grow Like a Unicorn' talk, should head to the Keynote Theatre well in advance of the start time of 11.15am on day two of the two-day expo - the largest of its kind outside of London. 
The theme for the first series of Keynote talks on Thursday February 28th will be 'Inspiring Thought Leadership', sponsored by Wavemaker.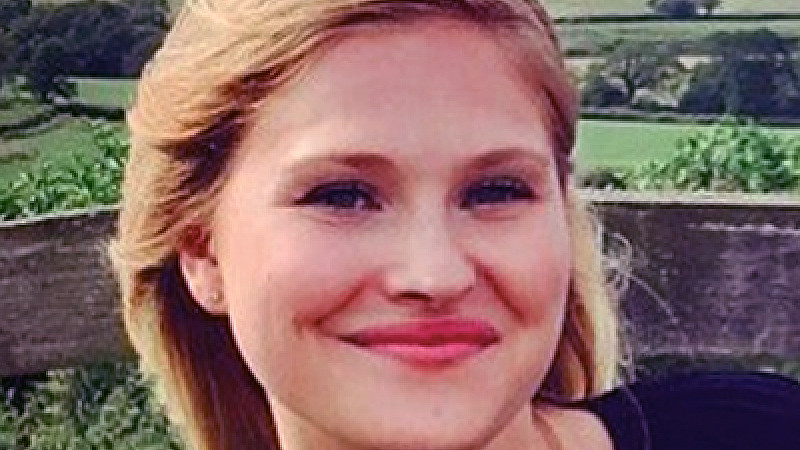 Before the Deliveroo Marketing Manager reveals her industry secrets, Emma Slater, MD of Wavemaker, will do an introductory talk at 10.30am.
Alice ter Haar will share her learnings from a ten-year career in high-growth companies, and most recently, three years at Europe's fastest growing company, Deliveroo.
Teasing the talk, she said: "To grow, as a company and as an individual, is something to which we aspire. How to do this effectively is something which we'd all like to know the recipe for."
The Senior Manager for the company's EU Marketing will explore "some of the key ingredients" she's seen in building their success. She added: "We'll start with marketing and business strategy - however, crucially, we'll move on to look at how applying our own unicorn-horn, our 'growth-mindset,' to our personal selves can be the most powerful tool in creating the space to thrive."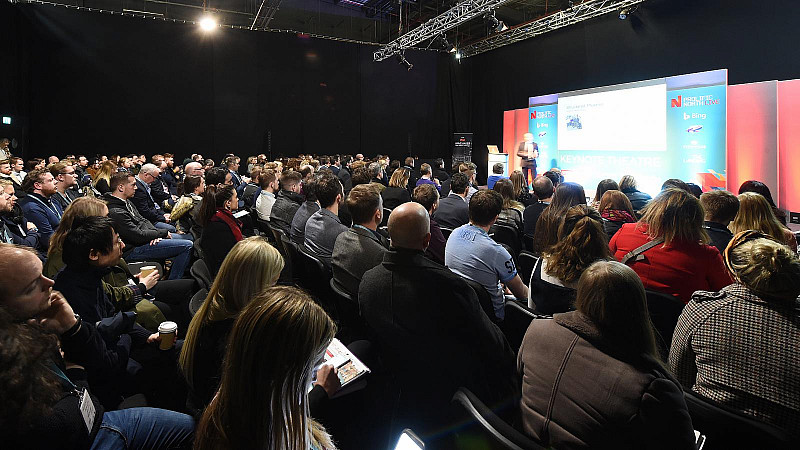 Marketing Show North will provide delegates with real-time experience and learning in: Digital innovation, Marketing platforms, Marketing technologies, Sales Innovation, Immersive Technologies – AR/VR/MR, Branding, Experiential, Content and engagement, Communications and PR, Printing innovation, Broadcast and visual content, Advertising and media.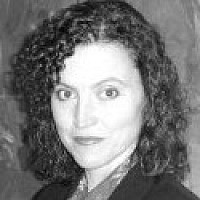 Get in touch