02 October 2018
Data Dwell to sponsor Marketing Technologies theatre at Marketing Show North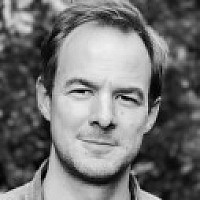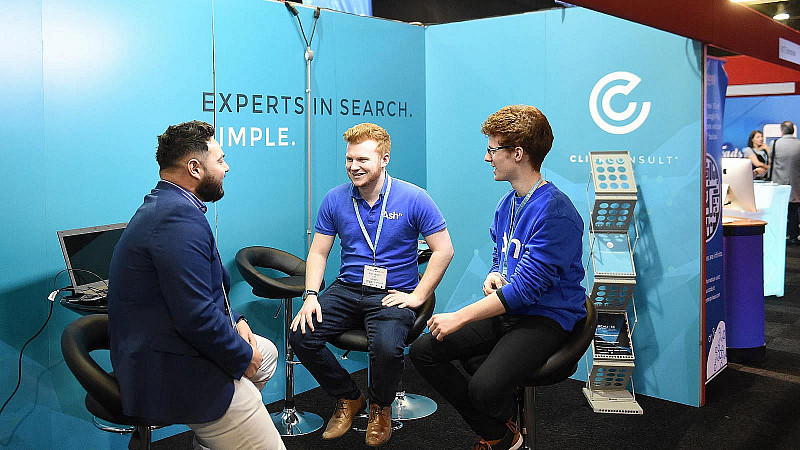 Data Dwell has become the latest firm to commit to support the Marketing Show North, the new name for Prolific North Live.
The two-day expo - the biggest marketing event of its type outside London - will take place at EventCity in Manchester on Wednesday 27th and Thursday 28th February 2019.
UKFast, the Manchester-based hosting provider, will be the event's lead sponsor, with Channel 4 returning as an Event Partner for a third consecutive year.
And Data Dwell, a cloud-based marketing solution that simplifies how companies find, store, share and control brand and visual content, is to sponsor the Marketing Technologies theatre.
Marketing Show North is now established as the biggest gathering of marketing companies, vendors and suppliers held outside London.
The 2019 event will feature leading exponents of digital innovation, cutting edge marketing, branding and experiential agencies, AR/VR and AI experts, content and engagement specialists, advertising and PR firms, leading broadcasters, TV and film production companies, printers, media suppliers and some of the best business brains from across the UK.
The event will explore all aspects of the rapidly evolving marketing mix – from marketing technologies to changes in sales and customer engagement techniques.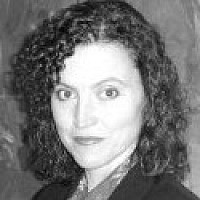 Get in touch
Pictures from last year's event