04 March 2019
PHD Manchester wins British Cycling account after three-way pitch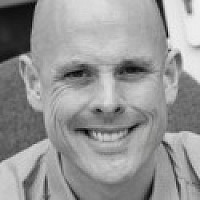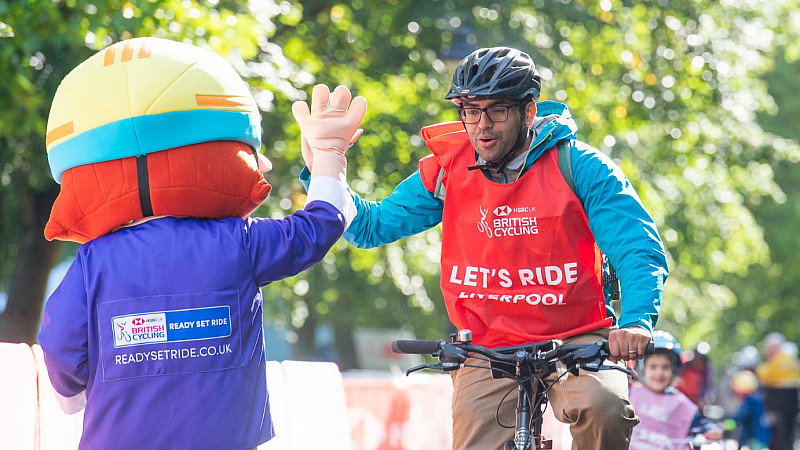 British Cycling has appointed PHD Manchester as its new media planning and buying agency following a three-way pitch.
PHD Manchester will be responsible for all online and offline media planning, including OOH, social media, PPC and display.
The campaign will focus on connecting the national governing body with UK cycling enthusiasts and driving participation in its annual HSBC UK Let's Ride events.
Laura Thomas, Head of Marketing for British Cycling, said: "The emphasis on data-driven strategy and the team's enthusiasm for British Cycling's mission to help make Britain a great cycling nation were central to our decision to work with PHD Manchester.
"The unique insights uncovered during the pitching process will allow us to target key segments of our audience more effectively, helping us attract more people into the sport."
PHD's account team will be led by media group manager, Debbie Yuen, and biddable media account director, Liz Emerick, who joined in October 2018 from Brainlabs in London. 
Yuen added: "PHD Manchester is incredibly excited to be working with British Cycling and we're keen to leverage our experience developing data-driven sports marketing campaigns to drive an interest in cycling among UK audiences."