04 March 2019
BJL and Flipbook create animated love story for Beaverbrooks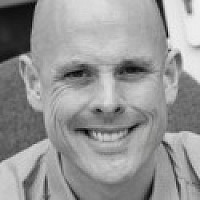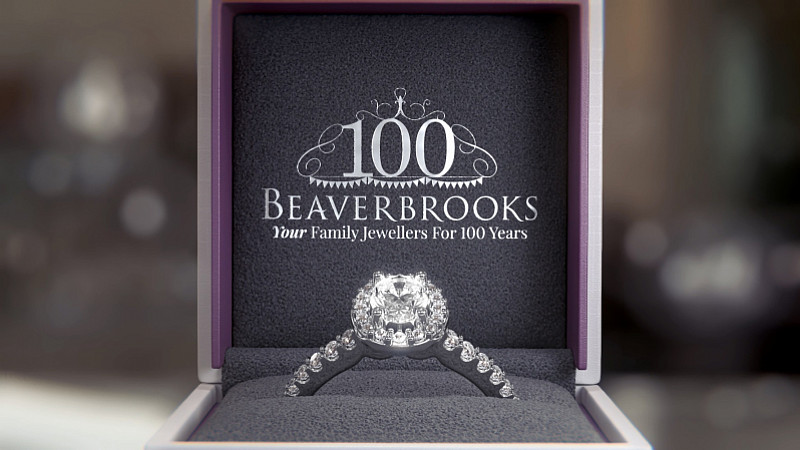 High street jeweller Beaverbrooks has celebrated its 100th anniversary with an advertising campaign by Manchester's BJL and Flipbook Studio.
The campaign depicts the 'love in every gift' the company sells through animated storytelling. BJL worked closely with animation specialists Flipbook to develop the campaign, with Republic of Media, the independent media planning and buying agency, devising and executing the media plan.
The campaign is running across cinema, VOD and mobile.  
Beaverbrooks Brand Director Roger Fairhurst said: "Beaverbrooks is extremely proud to have been a part of countless special moments in people's lives over the last 100 years. Our campaign for marking this significant milestone in our history is a celebration of what it's all about - love.
"For our customers, it's showing a loved one just how much they care. For Beaverbrooks, it's the care that goes into selecting every diamond, watch and piece of jewellery for our collection, and truly understanding our customer and the gesture they're wanting to make, to ensure we find them the perfect piece for them."
Karl Stones, Creative Director at BJL, added: "Beaverbrooks' incredible achievement in reaching its 100th anniversary is testament to the great heritage of the business and the longstanding affection of customers.
"Our new animated campaign is a powerful way of telling the Beaverbrooks story – and revealing the difference it makes in people's lives – in a way that stands out from the rest of the jewellery category."