22 February 2019
Republic of Media hired by investment platform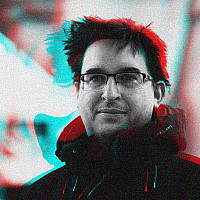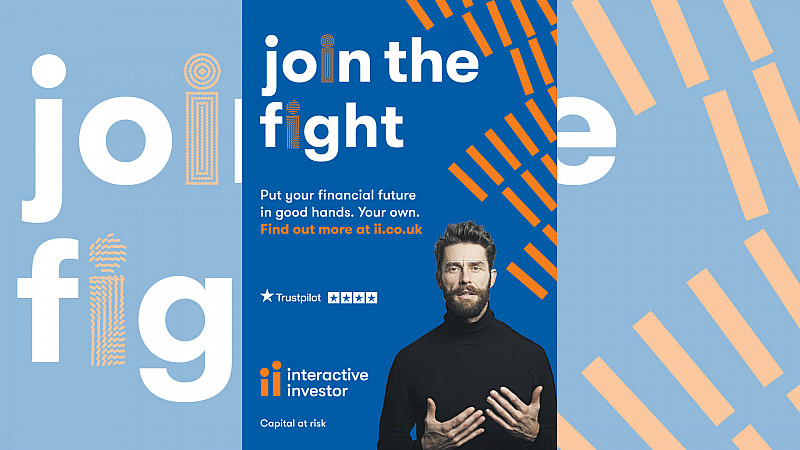 Interactive Investor, one of the country's leading flat-fee investment platforms, has appointed Republic of Media.
The Manchester agency will handle the media buying for its first ever UK brand campaign.
It will run nationally across print and digital, as well as digital out of home.
"To be given the responsibility of overseeing interactive investors first ever brand campaign is very exciting, not least given some of the innovative approaches to trading we have employed, such as programmatic OOH across some of the UK's best outdoor real estate. We can't wait to see the impact this creates on their business and brand over the coming weeks," said Leigh Herbert, Head of Client Services at Republic of Media.
The creative features the "Join The Fight" message, to get people to "take charge and put their financial future in their own hands."
"Better intelligence about investing is one of the key themes of this campaign, alongside better value, better support and better choice. Republic of Media demonstrated that they really understood how to tackle our challenge and we're delighted to working with them as our media partner," added Anthony Wong, Digital Performance Director at interactive investor.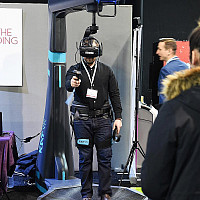 Register now for the Marketing Show North
The two-day expo returns to Event City in Manchester on February 27th and 28th 2019