21 February 2019
London-based approach for new Yorkshire marketing group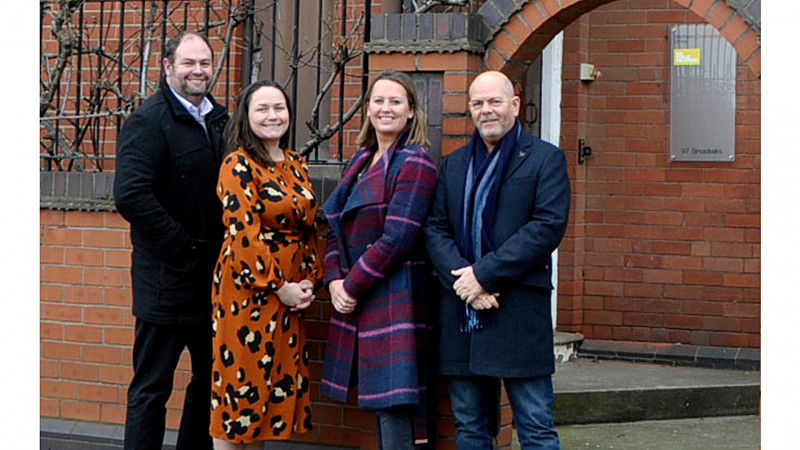 Yorkshire agencies MK Public Relations and Goldtempest Media have joined forces under the Northern Communications Group banner.
The group has been founded by Chris Grieveson, who explained that they were championing a London-based approach to marketing.
"The north is a growing harbour of economic opportunity, with an increasing number of national and international businesses looking to relocate to the region and invest. The key objective behind the NCG was to develop a comprehensive, sophisticated marketing offer that is customer focused, results driven and great value for money," he said.
"We are proud to be bringing together a set of professional experts with a raft of specialist understanding to best serve the needs of our clients."
With offices in Sheffield and York, it will offer marketing, public relations, publishing, advertising, social & digital and branding expertise.
MK Public Relations and media advertising agency, Goldtempest Media will operate as wholly owned subsidiaries.
"The Northern Communications Group is an aspiring agency set to revolutionise the market – an ambition that we believe is fully achievable given the expertise and experience we are bringing on-board, with the calibre of agencies such as Goldtempest and MK PR," added Grieveson, who said further group announcement were due to be made "imminently."