28 February 2019
Co-operative Bank to improve digital offering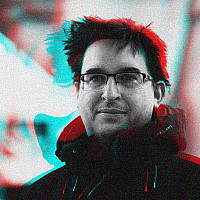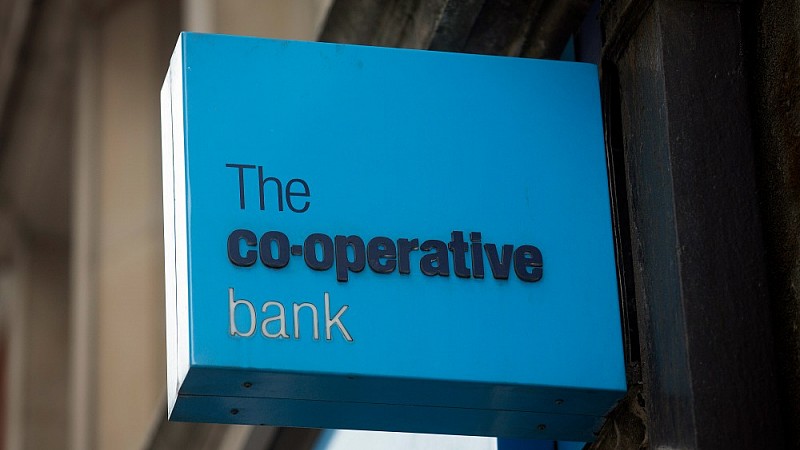 The Co-operative Bank has released its Annual Report this morning and has outlined its digital and marketing plans for the year ahead.
The Manchester-based bank said that the outlook was positive and despite making a loss before tax of £140.7m, it did achieve an operating profit for the first time for 6 years.
"The backdrop of political uncertainty and intense competition has created an extremely challenging banking environment but, despite this, we have made sizeable progress in the Bank's transformation this year, reaching a key milestone by recording an operating profit for the first time since 2013," said Andrew Bester, Chief Executive Officer.
"While our ongoing investment in transformation means continued losses overall, this is nevertheless an important step towards achieving our goal of sustainable profitability."
The Bank is also hoping to attract SMEs having been selected for the Banking Competition Remedies' Incentivised Switching Scheme to incentivise RBS's Williams and Glyn banking customers to switch accounts.
"We believe our brand and track record in this market make us an attractive choice for SMEs looking for an alternative to the "Big Five" banks and we are determined to help drive deeper competition in this market," continued Bester.
"In a market that lacks distinctive challenger brands, our commitment to the values of the co-operative movement continues to set us apart and 2019 will see renewed brand investment. We will also look to build on the strong service culture provided by our branch network and telephone services and invest further in digital innovation to make customers' lives easier."
That digital innovation includes investment in its online banking service. This coming year it will also finalise its IT separation from Co-operative Group, which it said will enable it to be "more dynamic" in updates and improving service levels.
The report also stated that it would be progressing brand awareness through "increased marketing activity" in 2019.
"In the short term, it remains a difficult environment for all banks and we continue to expect pressure on income, but longer term we have the right ingredients to achieve sustainable success. With a clear strategy, dedicated colleagues, a strong brand, and the commitment of our Board and shareholders we are determined to build on our improved business performance and to realise our vision to be an efficient and financially sustainable UK retail and SME bank distinguished by its values and ethics," he added.
The bank has also put aside an additional provision of £39.5m for Payment Protection Insurance. This reflects "increased complaint volumes," the impact of marketing campaigns and the requirement to mail some "previously rejected" complainants.
That puts the total provision for PPI at £537.8m.