02 January 2019
Harrogate's Acceleris relaunches as Definition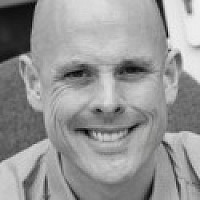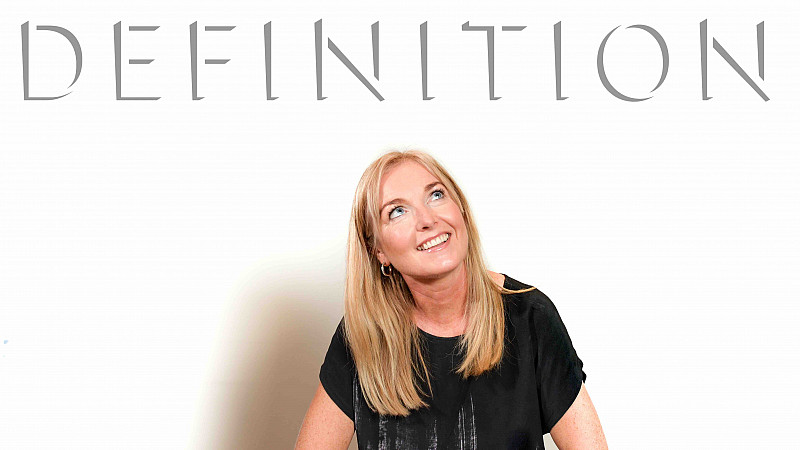 Harrogate-headquartered Acceleris has relaunched as corporate communication and personal brand specialist Definition after acquiring Limelight last year.
The £2.6m turnover firm has 30 staff, an international client base and offices in Harrogate, London and Dubai. It will work across a variety of sectors, including energy, maritime, transport, tech, business services and health.
Following Acceleris' acquisition of Limelight last January, the combined business has won more than 20 new UK and international accounts.
New clients include top accountancy firm EY, global intellectual property rights specialists HGF, specialist construction services company Rhodar, maritime sector pensions provider Ensign and the Association of Charitable Organisations .
Managing Director Louise Vaughan (above) said: "Moving to a single brand was an integral part of our strategic plan and we are delighted to unveil it as we begin 2019, our first full year as an integrated agency.
"We believe it presents a single, strong and distinctive brand to the market with shared values, common objectives and a portfolio of services that will drive new growth opportunities.
"In today's 24/7, information driven world, the ability to define, refine, promote and protect reputation for major corporate clients, senior executives and entrepreneurs is critical.
"Acceleris and Limelight can each demonstrate a strong record of achievement in this increasingly important aspect of communications and together, under this single brand, we have a market-shaping offer of real value to clients."