17 January 2019
Flipbook Studios behind Harrison Spinks first television commercial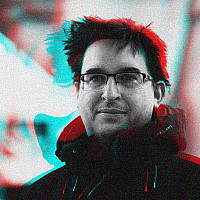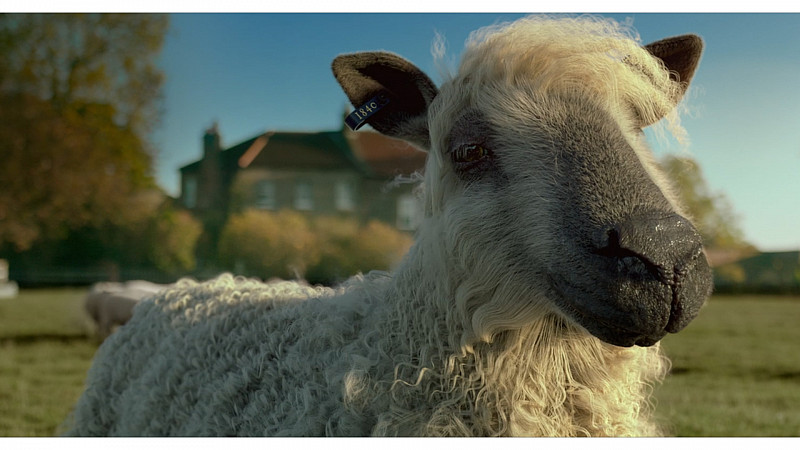 Flipbook Studio has explained the process behind Harrison Spinks' first television commercial in its 178 year history.
The Manchester company worked alongside Brass on the campaign, which debuted over the Christmas period.
The 30 second ad was directed by Richard Oliver and follows a sheep called Harrison who makes the journey from Harrison Spinks' farm to its Leeds factory.
Flipbook produced the entire advert, including the computer generated sheep and accompanying lamb. It was then graded and edited at its post production studios.
The studio explained that "extensive" research and development went into the design and movement of the sheep and its fleece in order to replicate the distinctive coat of a rare breed Wensleydale sheep.
"This whole project was about finding the most talented and passionate people who were excited by an opportunity to push the boundaries. Getting the sheep right was vitally important not just for the feel and believability of the ad, but also for what should become an iconic part of the Harrison Spinks brand," explained Andrew Brown, executive creative director at Brass.
"The production partnership with Flipbook was ideal. Not only would they not rest until things were perfect, they were also a great bunch of people to work with."
The soundtrack was written by The Firm and performed by Leeds based band, Hyde Park Brass. The voice over was done by Leeds-born actor, Matthew Lewis, who is best known for his role as Neville Longbottom in the Harry Potter films.