21 January 2019
Five new clients go with the Flow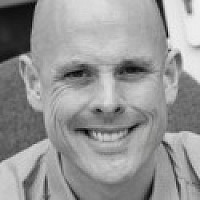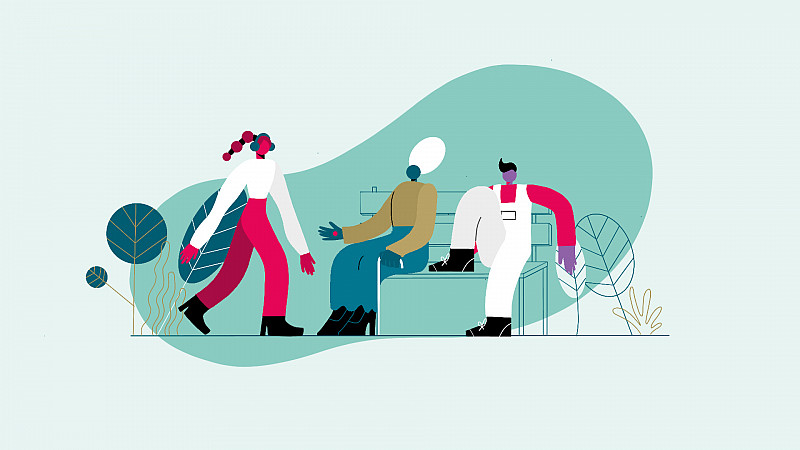 Manchester's Flow Creative is celebrating five new client wins at the start of 2019.
The motion design expert has been appointed as lead creative partner for cyber security startup Netacea, a sister company of Manchester-based Intechnica. Flow will create a brand film to showcase Netacea's powerful new bot detection tools and a series of product films to demonstrate its key features.
The newly established National Lottery Heritage Fund (above) has appointed the agency to create an animation to demonstrate how the organisation will distribute a billion pounds of National Lottery money over the next five years.
Flow also won a competitive pitch to work with Manchester City Council on its Triangulum project, which aims to make the city's Oxford Road corridor more environmentally friendly. Flow will be using a mix of film and animation to complete the project.
The fourth win is with music festival and mental health fundraiser You Are Not Alone Festival, with Flow chosen to create the event's brand identity and a host of branded content. Finally, Flow will be working with industrial strategy experts The One Powerhouse Consortium on an ambitious project that aims to create a unified economic strategy for UK-wide development.
Karl Doran, creative director and founder of Flow said: "2018 was a big year for us with moving to a new studio, growing the team and client list. It's awesome to have had such a flying start to 2019 and we're all excited about another great year. All of our new clients provide scope to deliver interesting and thought-provoking pieces, so we're really looking forward to working with them.
"I'm especially pleased to be working with some great clients across new sectors for Flow, as well as developing our client roster in Tech and Arts and Humanities."