07 December 2018
Paper Films promotes Lancaster with new video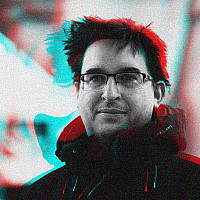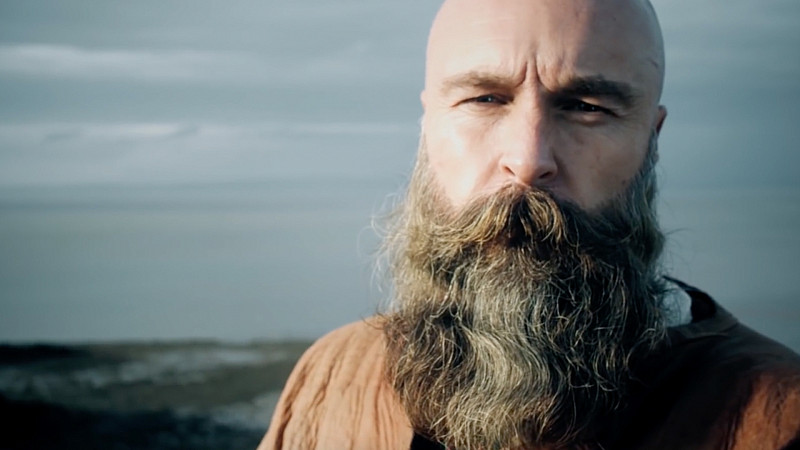 Manchester's Paper Films has completed a place marketing film to promote Lancaster.
The production company was commissioned by Lancaster City Council to highlight the city's investment opportunities, quality of life, heritage, culture and creative.
"We were inspired by the amazing things happening in Lancaster, as well as the beauty of its historic streets and surrounding countryside. We wanted to make a film that reflects the richness of the city's story; both past and present," said Daniel Kennedy of Paper Films who wrote and directed the film.
It's part of a larger Lancaster Story campaign, which will be rolled out across the region.
"We had a requirement for a dynamic film to underpin the rebranding exercise of this dynamic city region.  Lancaster is undergoing something of a renaissance in terms of its cultural and digital industries and also in terms of increased economic investment spanning many different sectors," added Anne-Marie Harrison, economic development manager at Lancaster City Council.
"We are proud of the city and proud too of this energetic and rich film which reasserts Lancaster's position as the County's historic and cultural capital."
The film was shot over eight days at locations including: The Midland at Morecambe, Lancaster Castle; Carnforth Station; Warton Crag; Lancaster Museum; and Heysham Port.